Useful News & Information
Summer in the City of Concord! Friday, June 26th, 2020
Foxfire Property Management, Inc. is fortunate and grateful to have the privilege of managing several beautiful properties in the downtown area of Concord, the Capital City of New Hampshire.
Please enjoy some of the sights found today in front of 45 South Main Street and 49 South Main Street, known as the Love and Smile Buildings.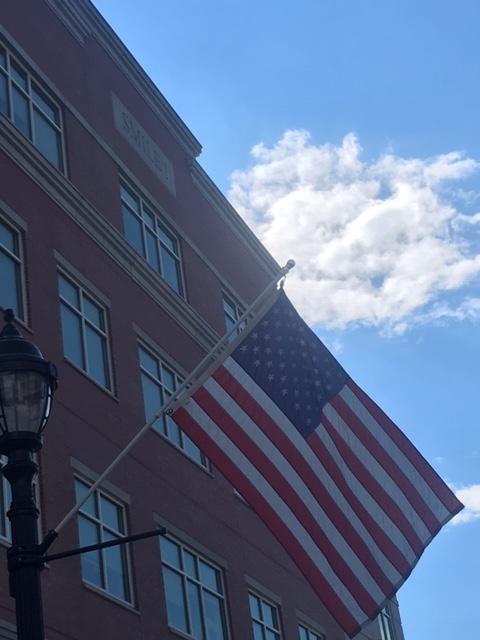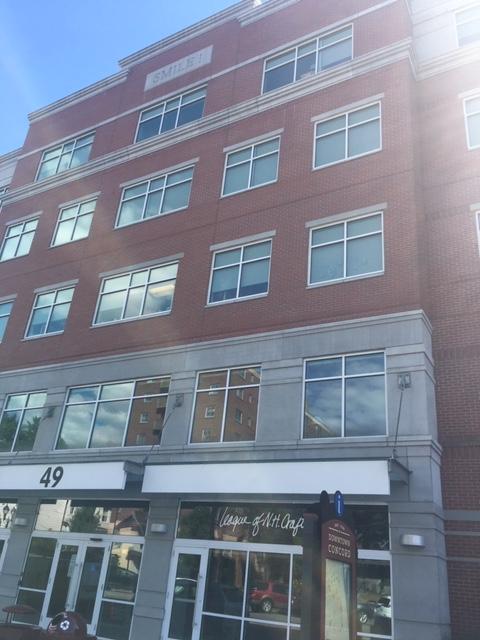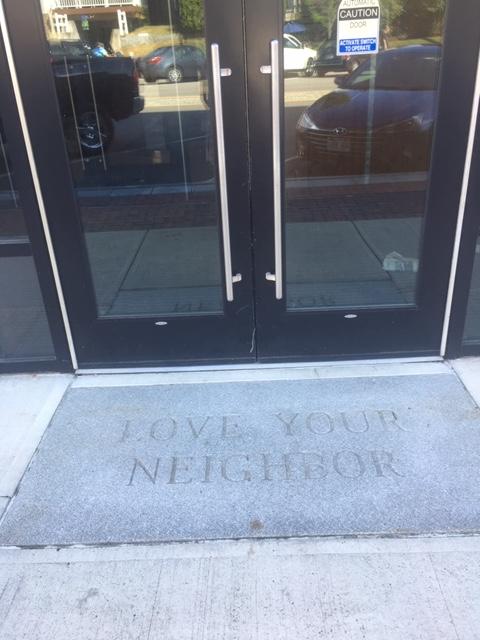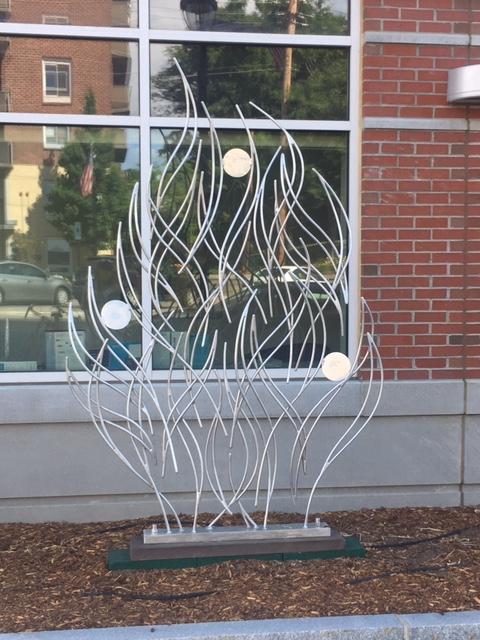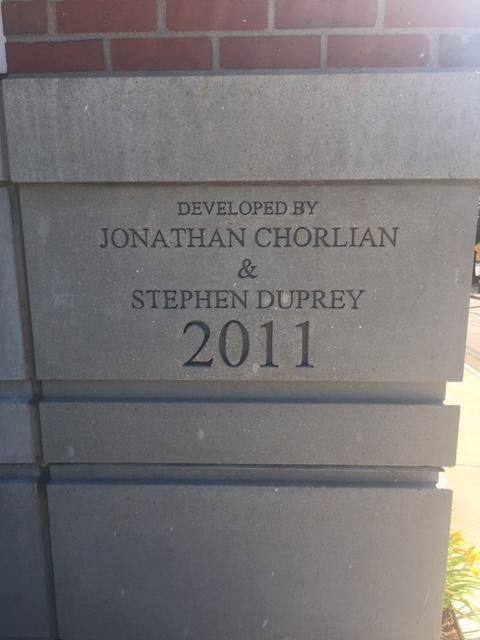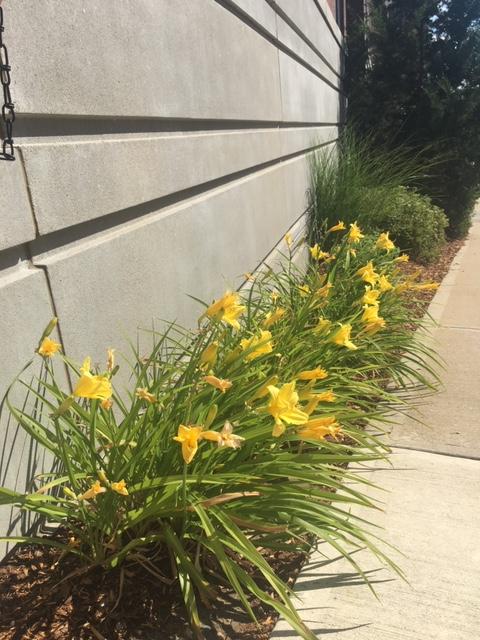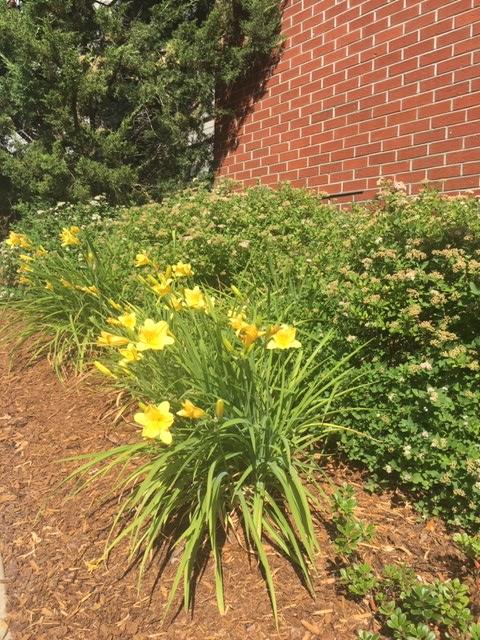 Foxfire and City of Concord Collaborating to Keep Our Community Members Safe! Wednesday, March 18th, 2020
While conducting routine building maintenance audits, one of our Commercial Property Managers was able to catch up with a City of Concord representative while sanitizing and sterilizing the parking meters outside one of some our Downtown Concord Buildings, 45 & 49. South Main Street!
We as a community have the responsibility to pull together at times like these to keep ourselves and our neighbors safe!
We Love this City!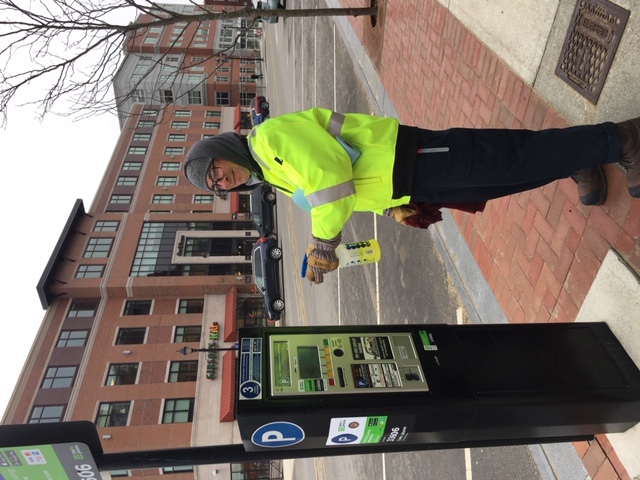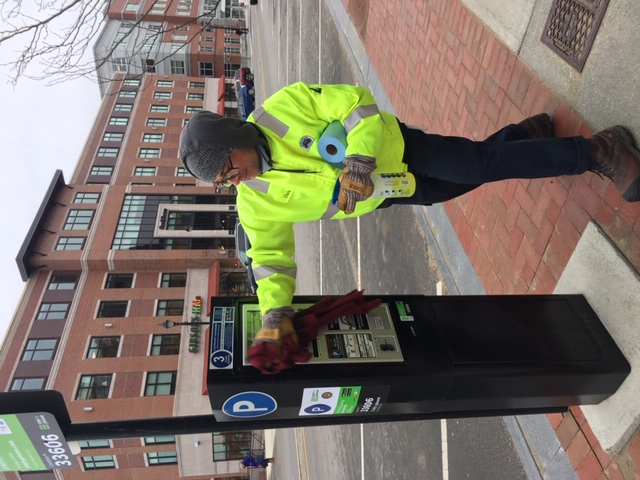 Foxfire Property Management, Inc. COVID-19 Protocol Wednesday, March 18th, 2020
Dear Fellow Community Members,
Foxfire understands the concern regarding health and wellness amid the COVID-19 (Coronavirus) outbreak.
The health, safety and well-being of our building tenants and visitors has always been of the utmost importance to us. We would like to provide some insight into our efforts to ensure a clean, healthy and safe public space for our buildings' visitors.
Step 1: Daily Cleaning


Our staff has been trained to clean and disinfect our buildings nightly and as needed throughout the day.


We routinely disinfect all horizontal surfaces including handrails, doorknobs/handles, and conference room areas.


We are cleaning and disinfecting high traffic common areas on a regular basis including entryways, doors, benches, guardrails and counters.


Step 2: Behavior


We have asked all staff to stay home if they are not feeling well or have any symptoms as recommended by the Centers for Disease Control and Prevention.


We encourage all building tenants to use hand sanitizer stations located throughout our facilities.


The Centers for Disease Control and Prevention recommends people who are feeling ill stay home and contact a medical professional.


Step 3: Monitoring


We are closely monitoring any recommendations from both the Board of Health as well as the Centers for Disease Control and Prevention.


Helpful Resources:
Please do not hesitate to contact us should you have any questions or require any additional information.
Foxfire Property Management, Inc.
PO Box 1438, Concord, NH 03302
Tel: 603-228-2151 24/7 for emergencies
Office Hours: 8:00am – 4:30pm
Signs of Spring! Friday, March 13th, 2020
The tulips planted in front of the SMILE building located at 49 S. Main Street, Concord, NH have begun emerging, offering hopeful signs of SPRING!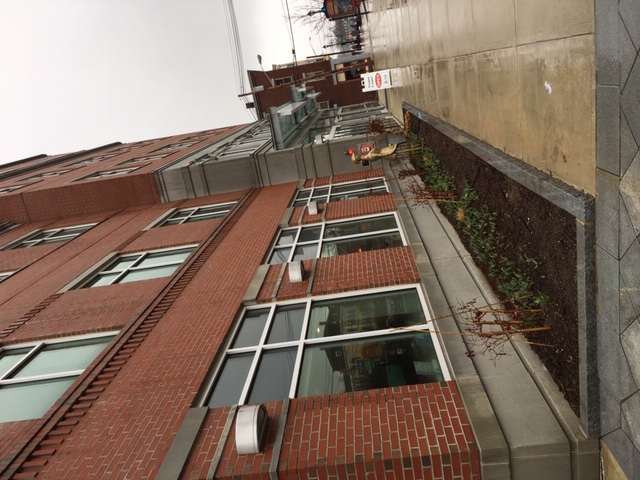 2020 Foxfire Refocus Break Friday, February 28th, 2020
In an effort to refocus, Foxfire's staff will be making a weekly effort to meet as a group to stretch, move and rejuvenate! Foxfire is fortunate to have the beautiful Glass Atrium at 7 Eagle to use for our endeavors!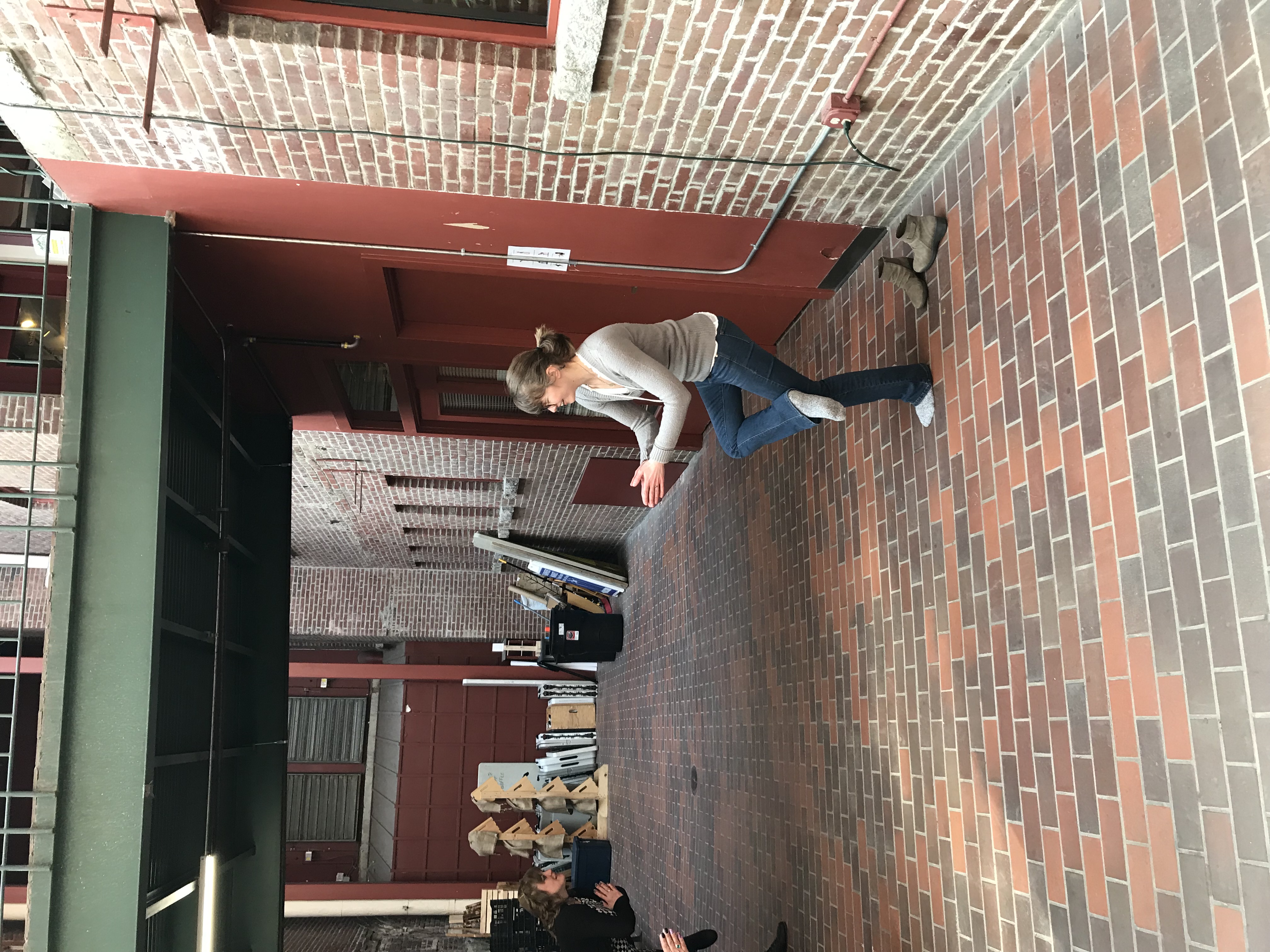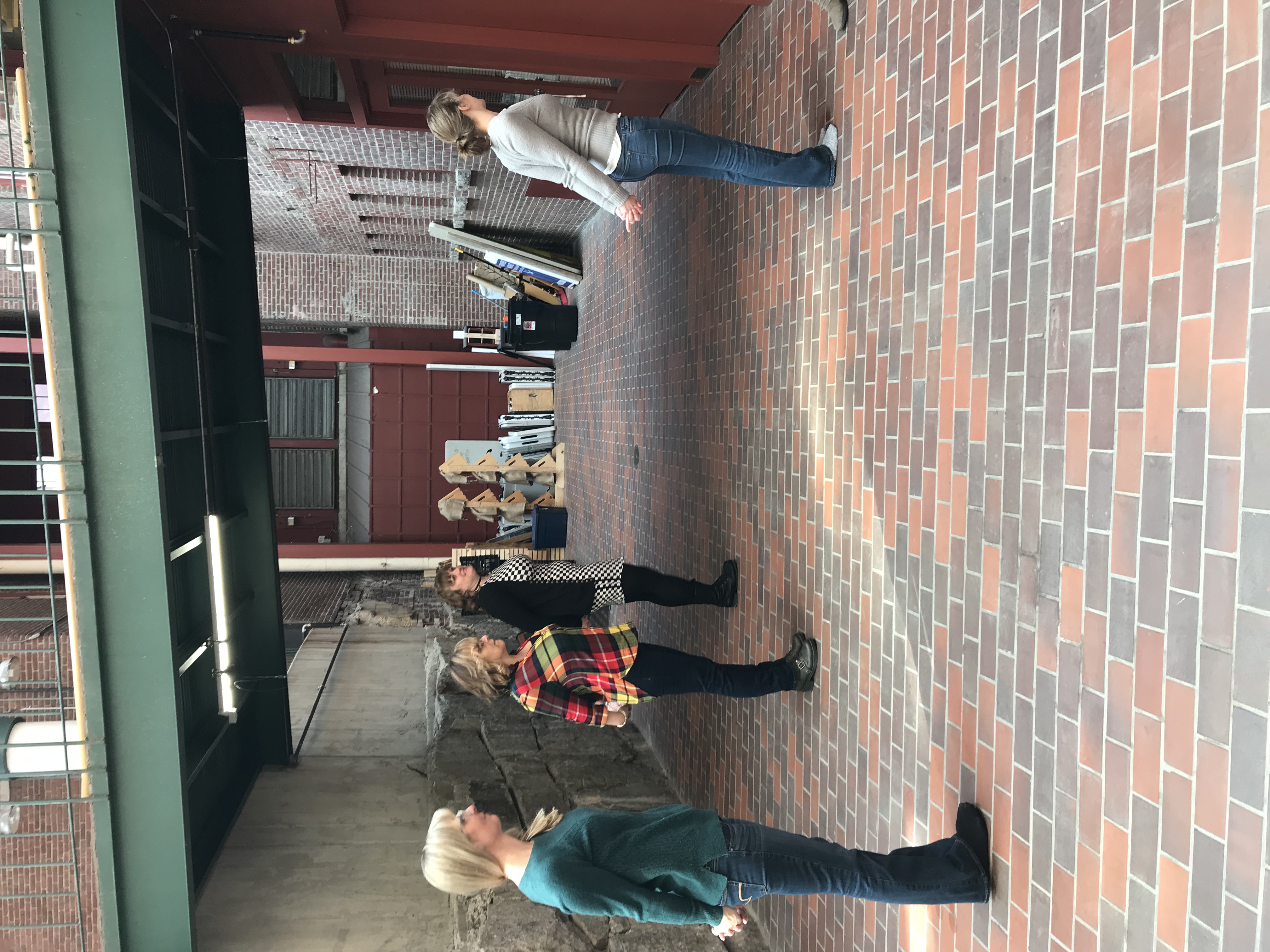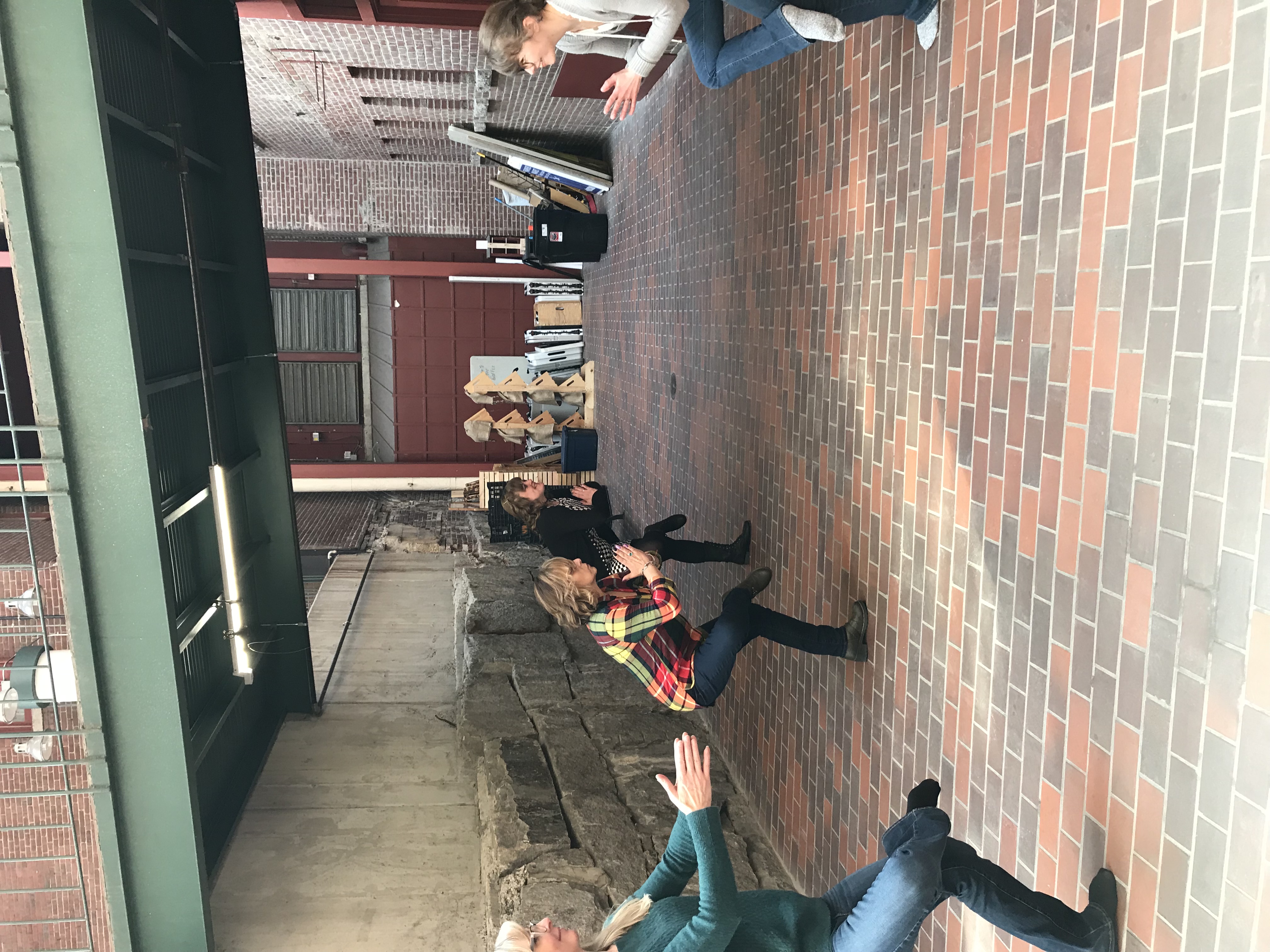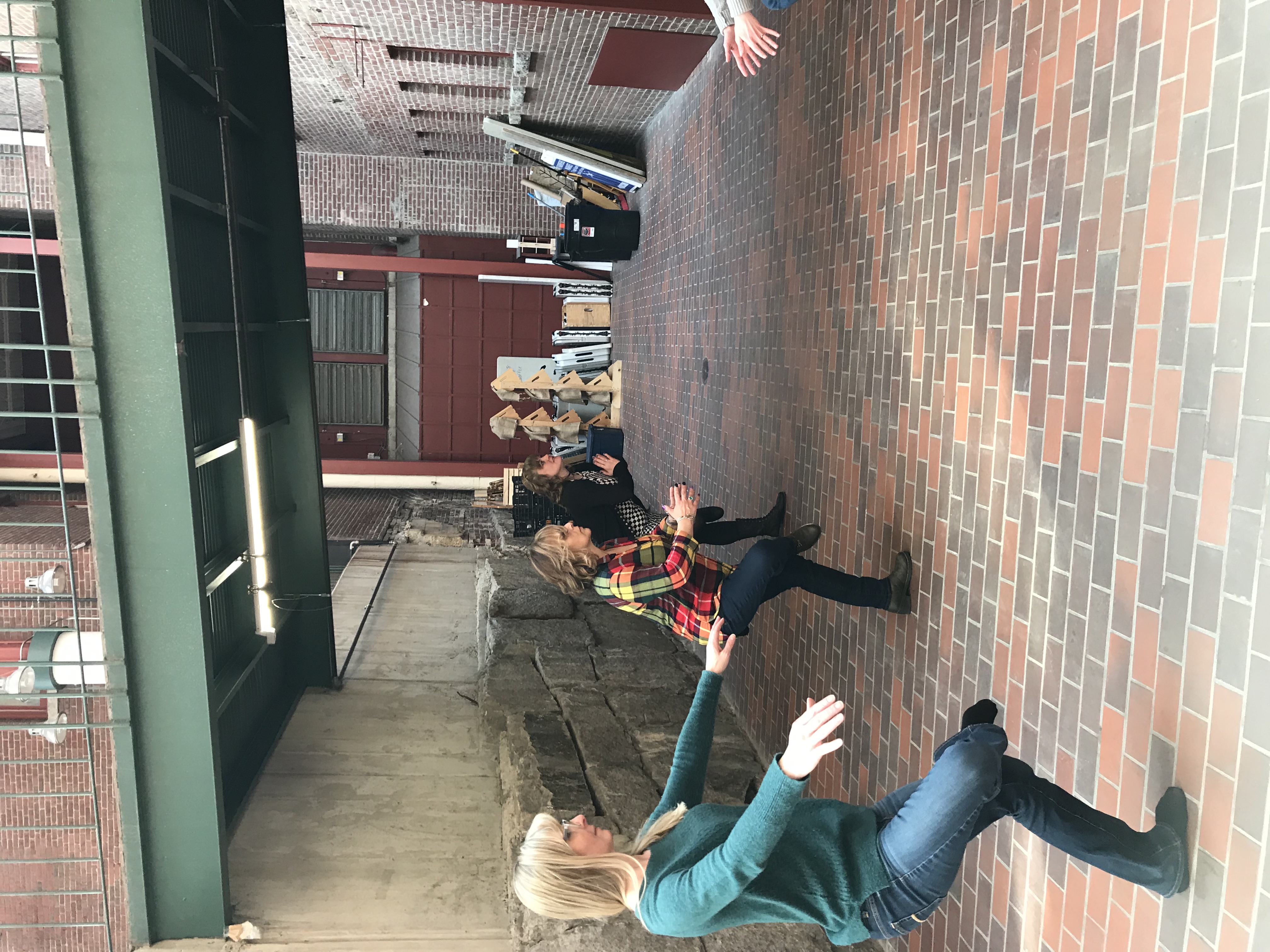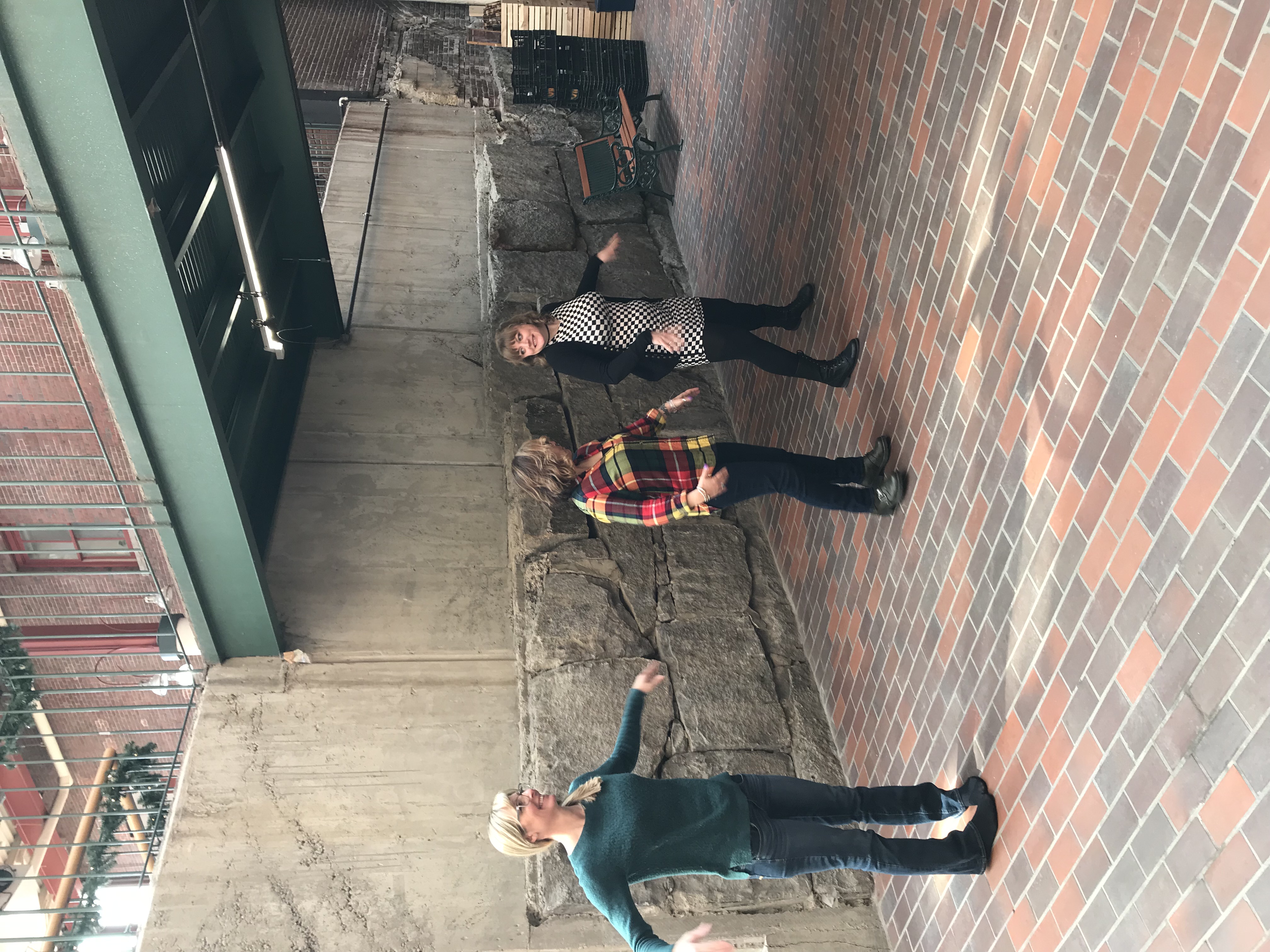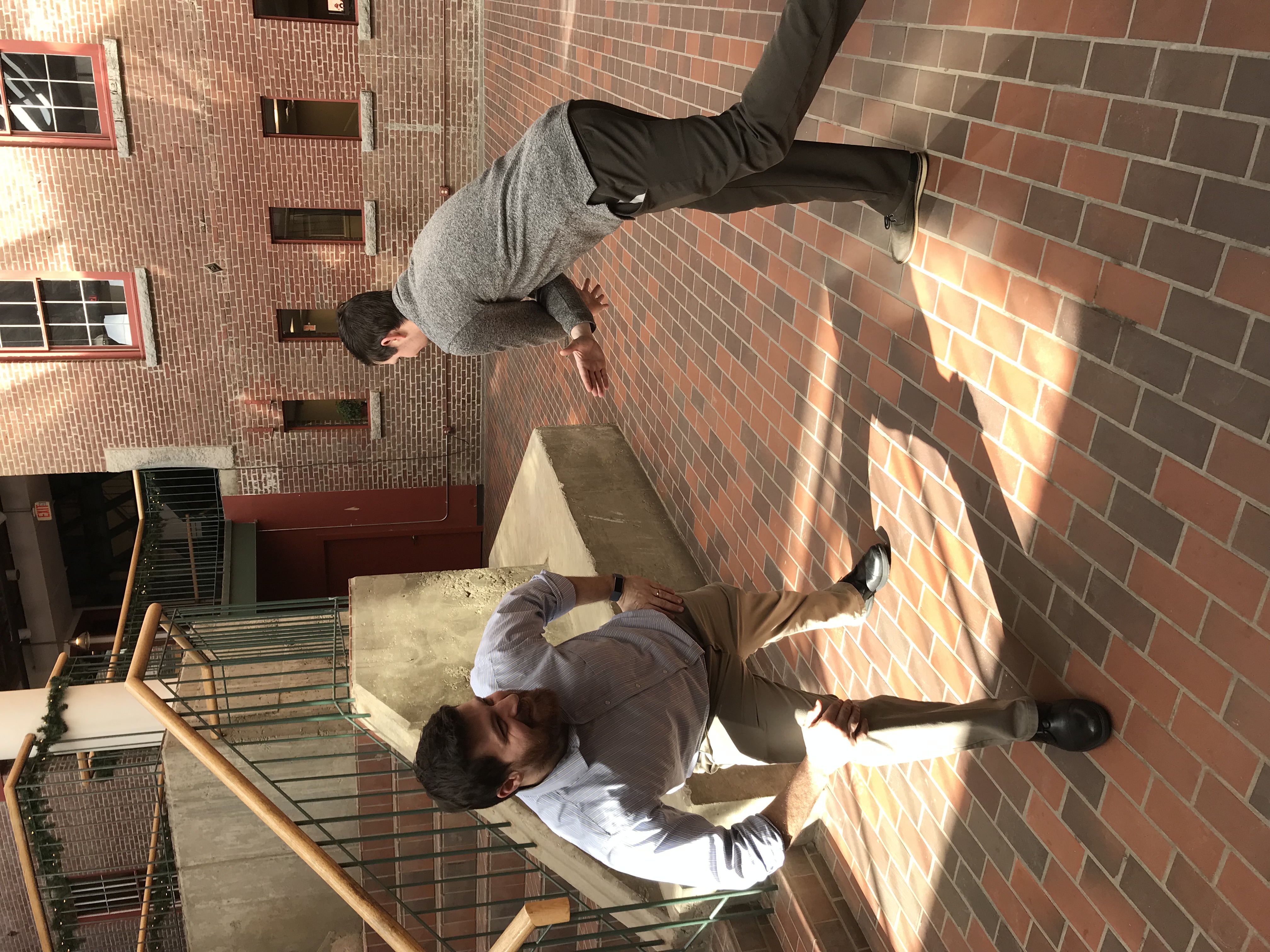 Condominium Insurance & Law Seminar Wednesday, February 19th, 2020
On Friday, February 14, 2020, Foxfire hosted a half day seminar for our valued Board of Directors. We met for coffee and light fare and listened to information delivered by Wayne and Nate Infinger of Infinger Insurance as well as Scott Eriksen of Perkins & Anctil, PC, Attorneys at Law.
Each speaker delivered an hour-long informational presentation and hosted a brief Q&A session at the end of their presentation.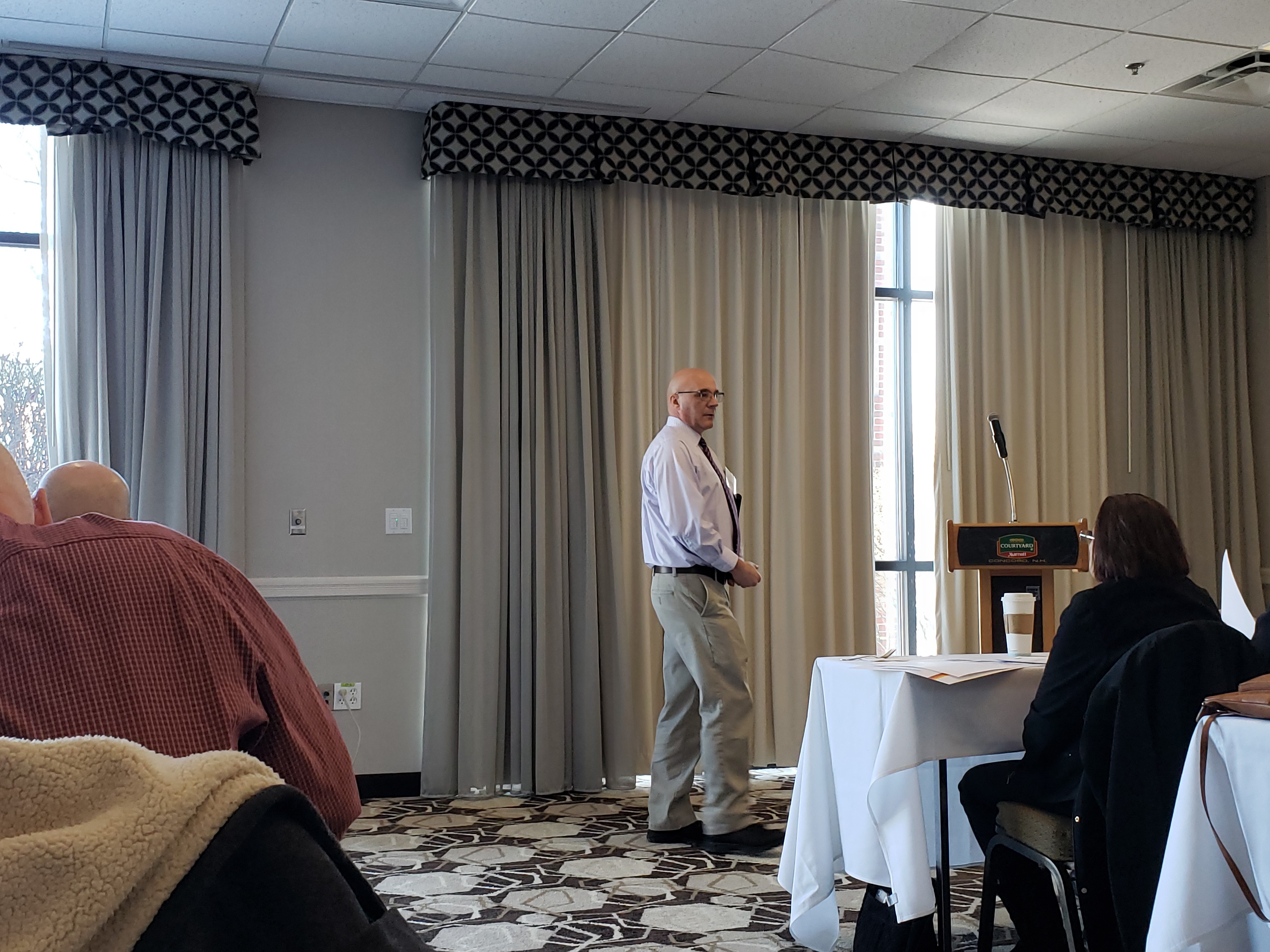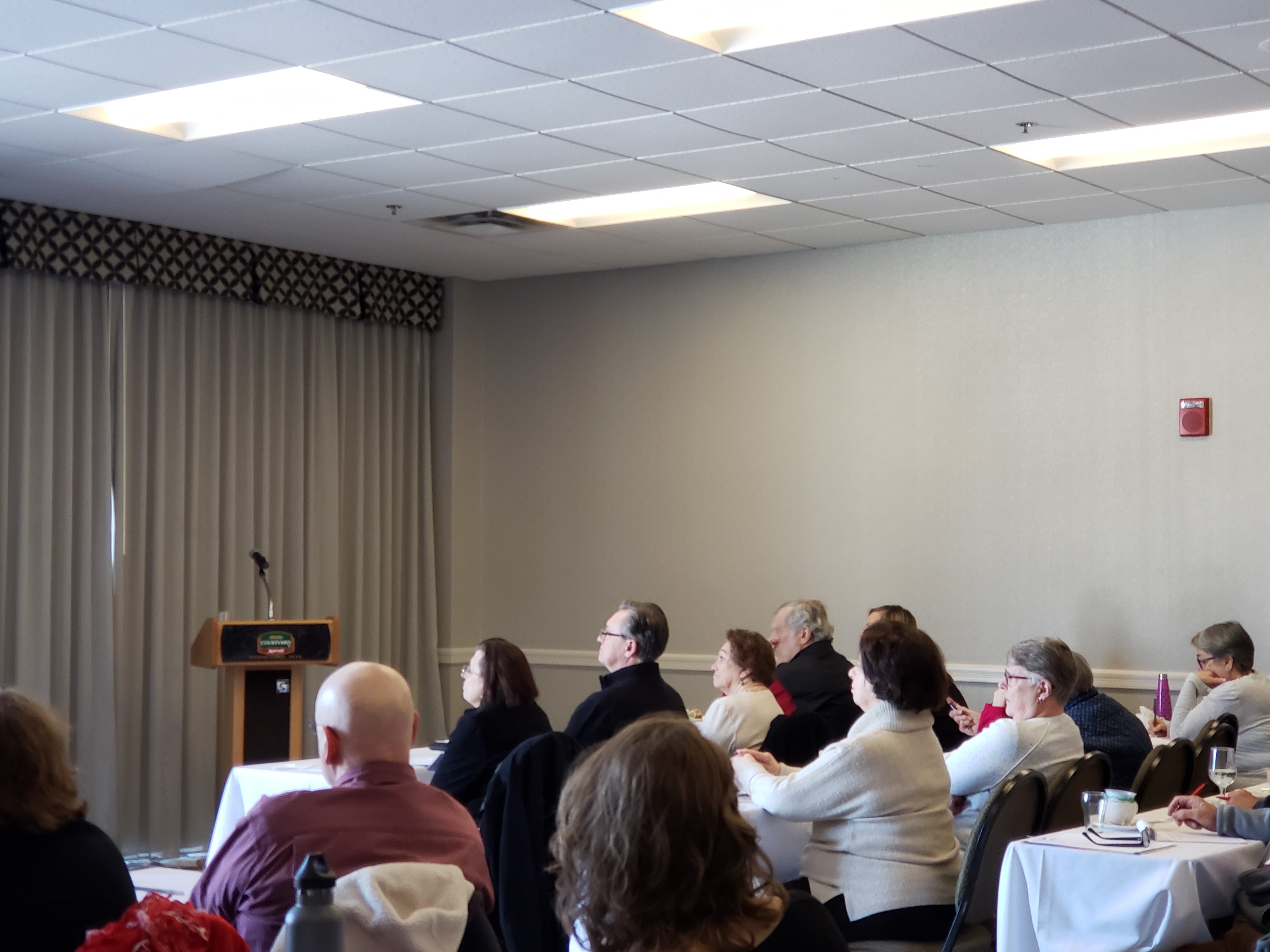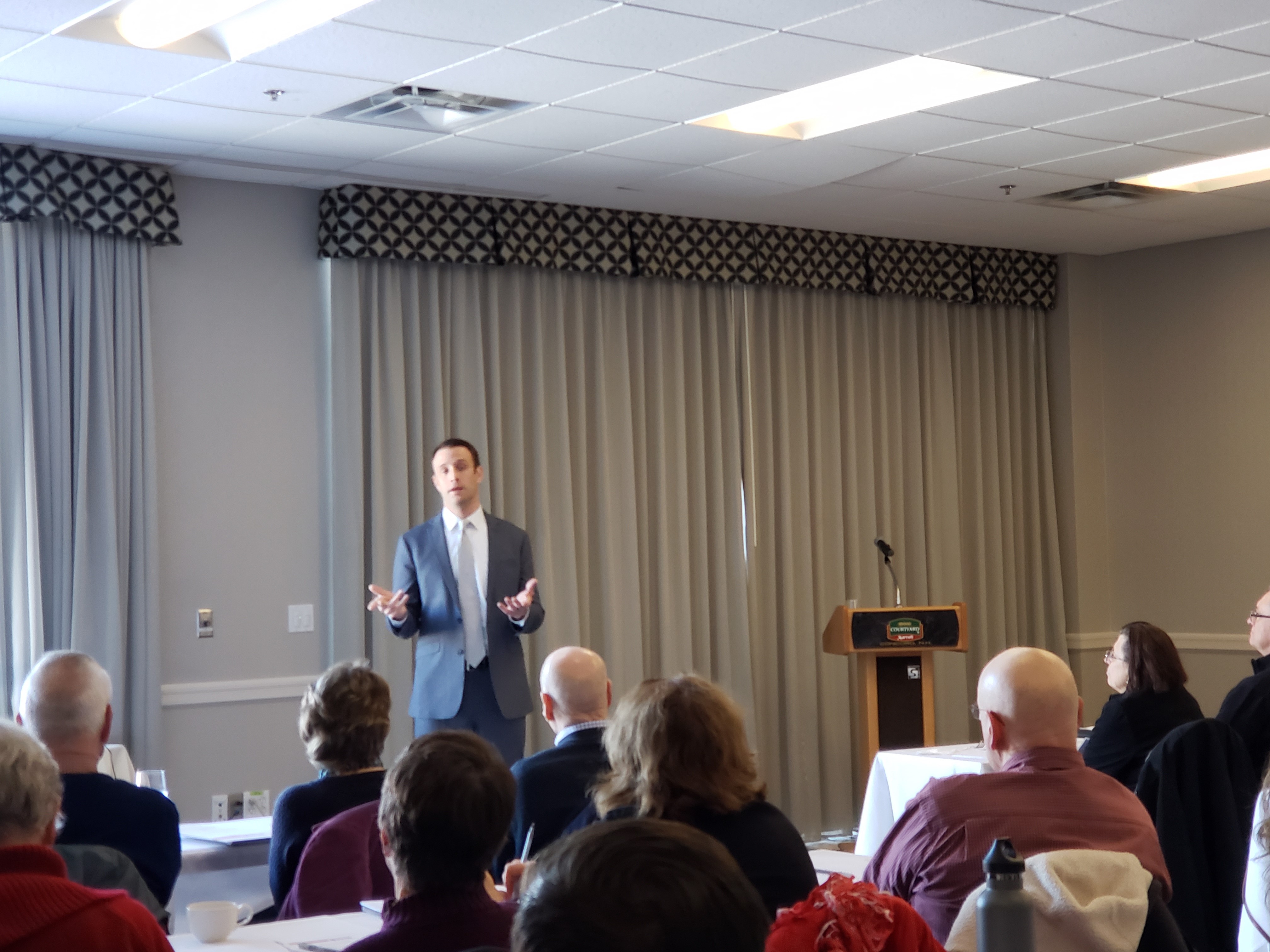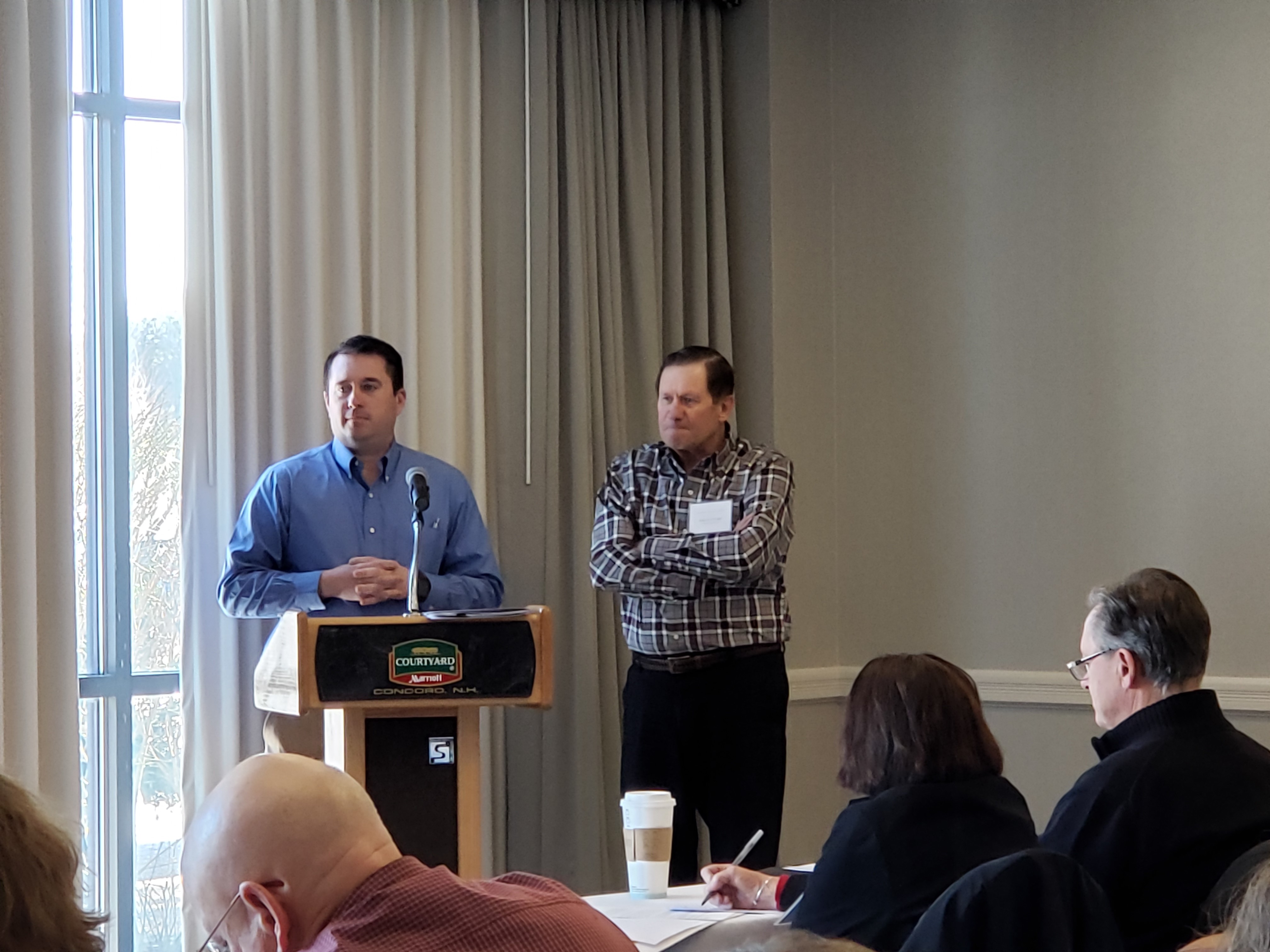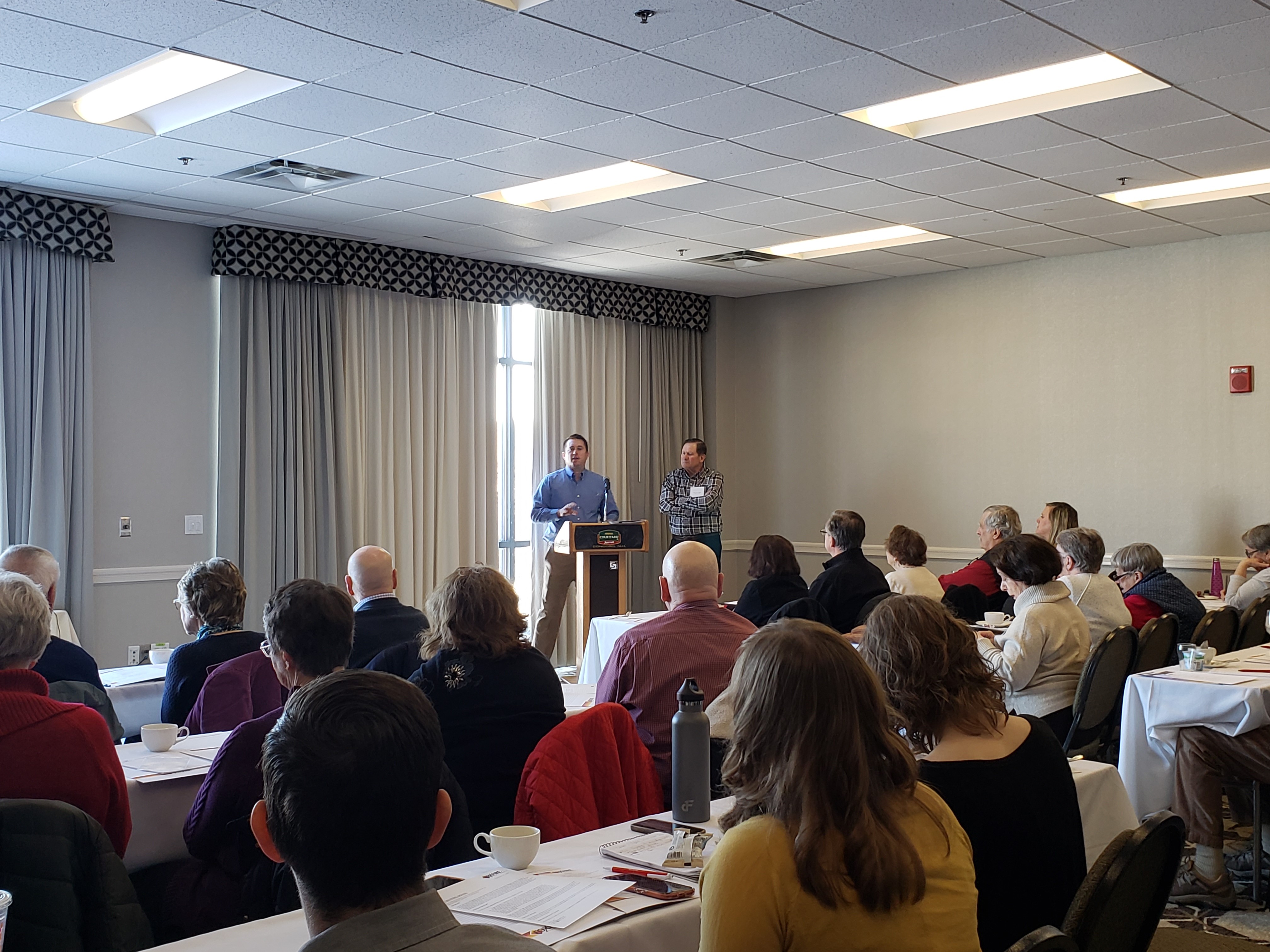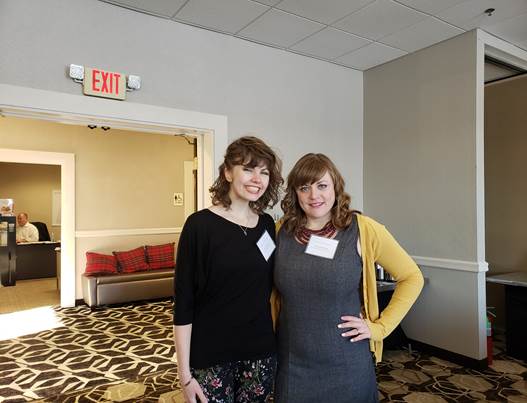 Foxfire Holiday Party 2019 Friday, January 3rd, 2020
We hope all our friends and family had a wonderful holiday season! Here are some photos of our inter-office party from December 27, 2019.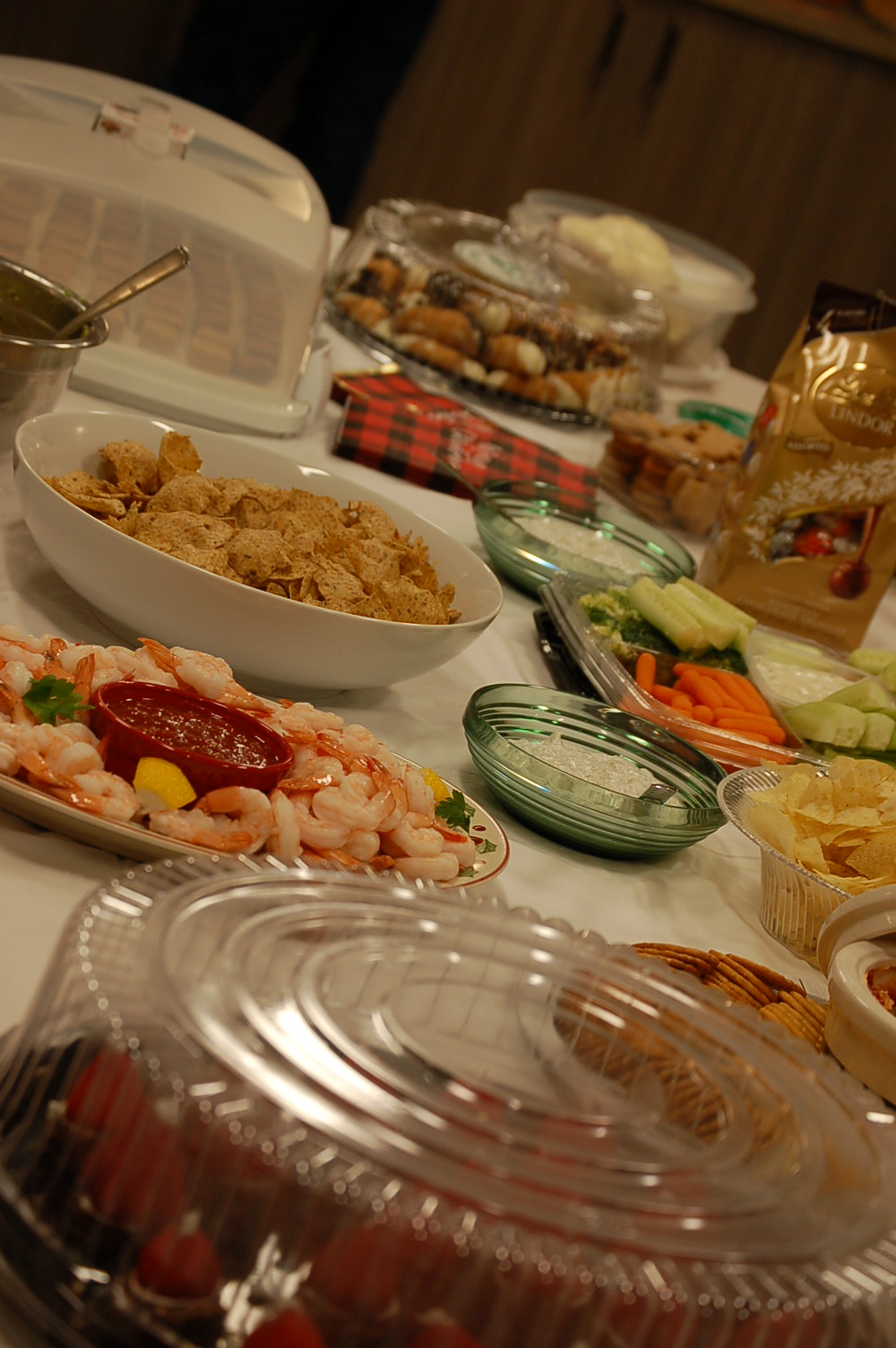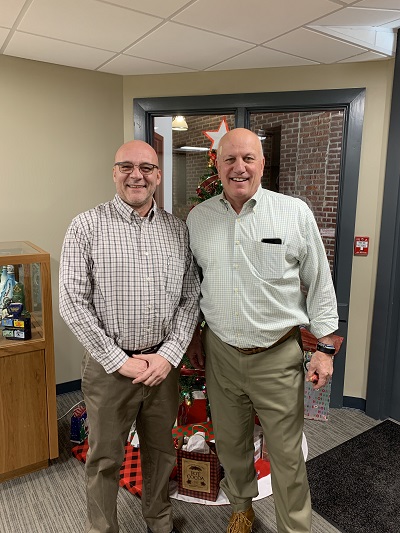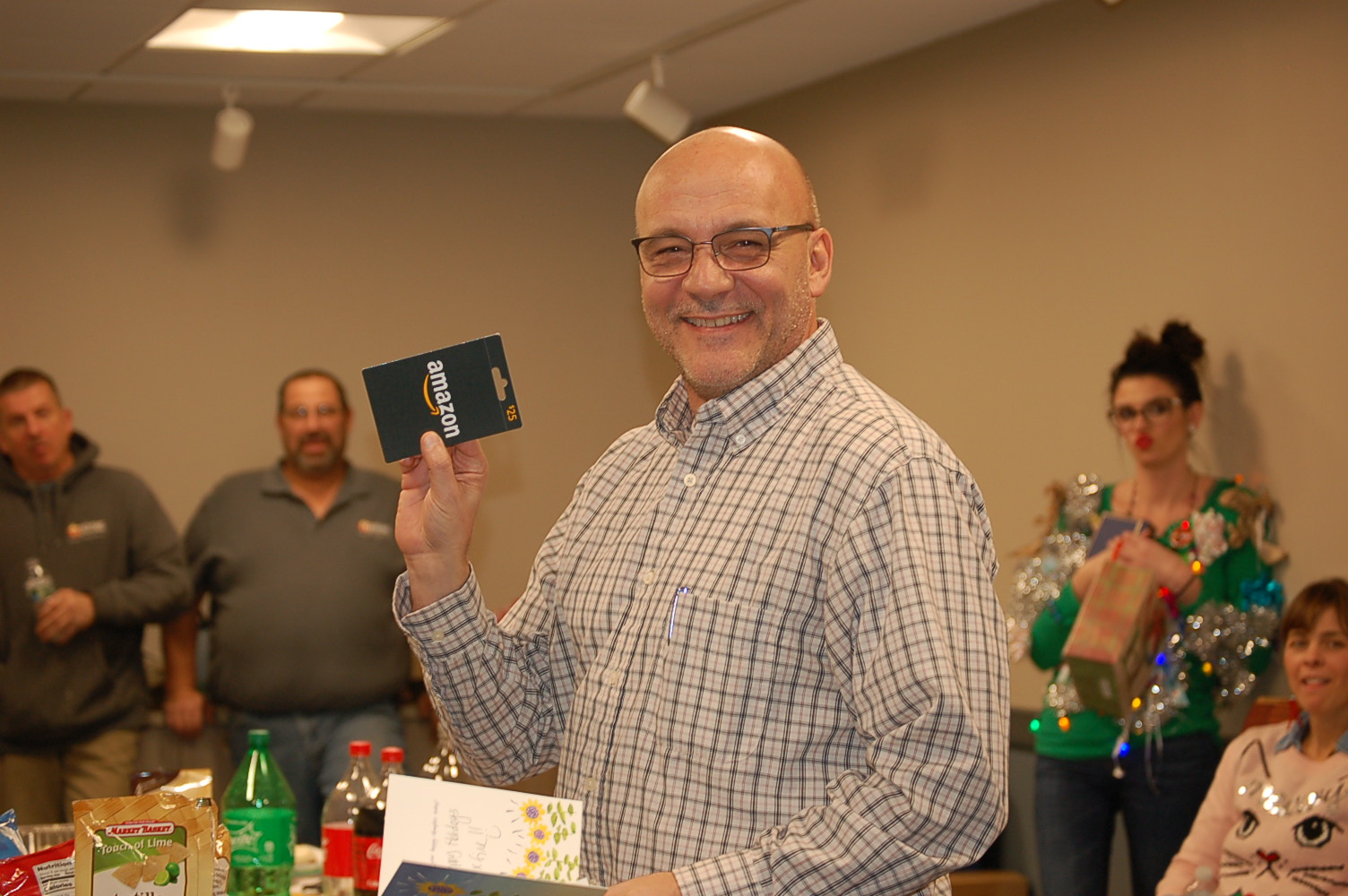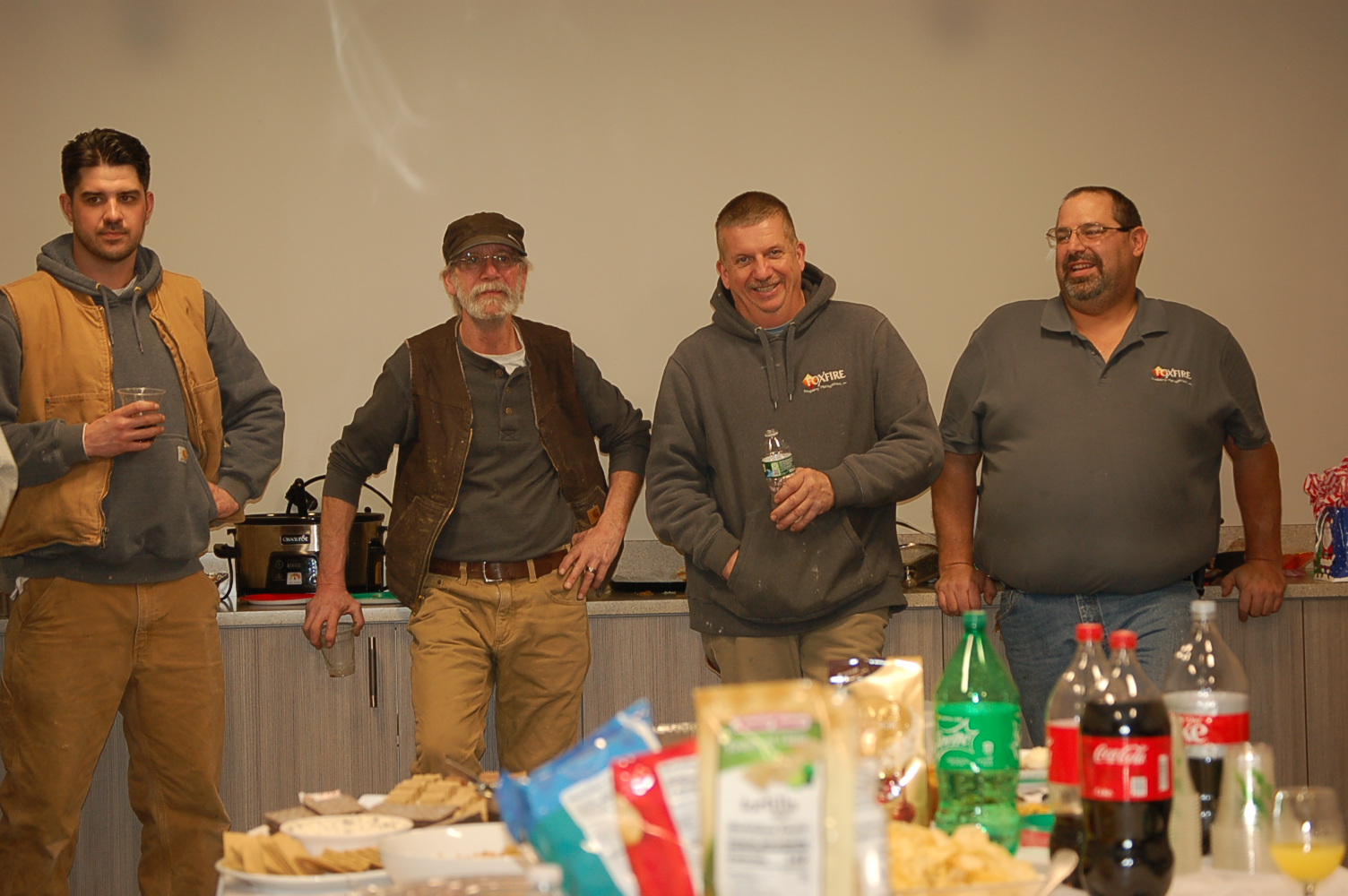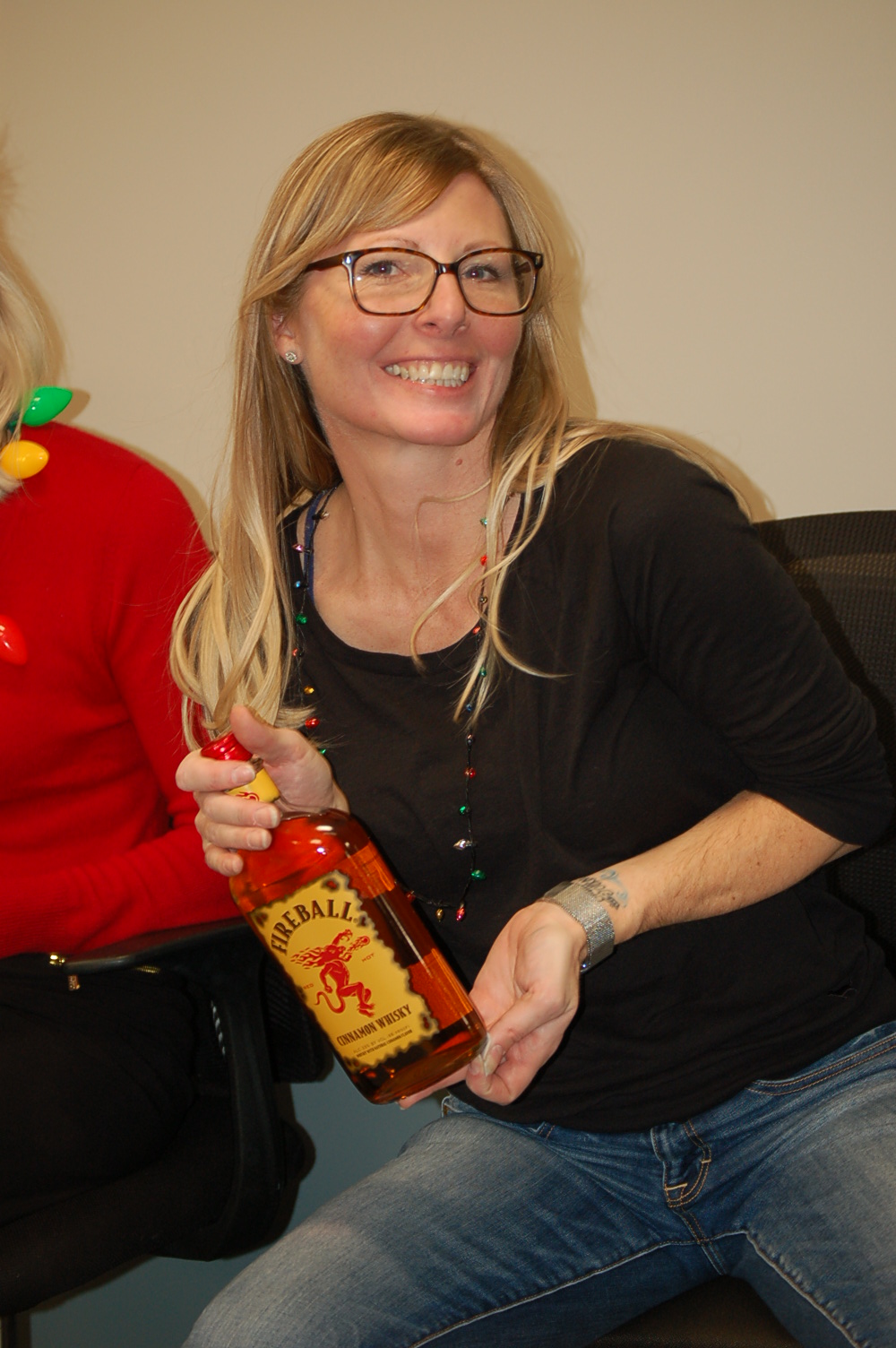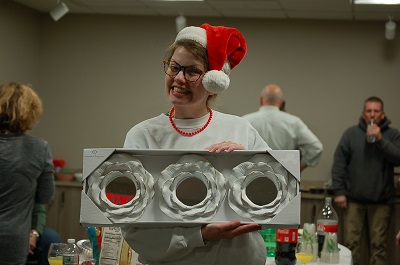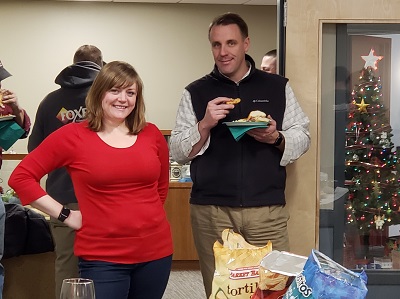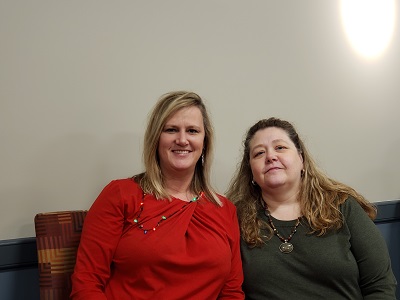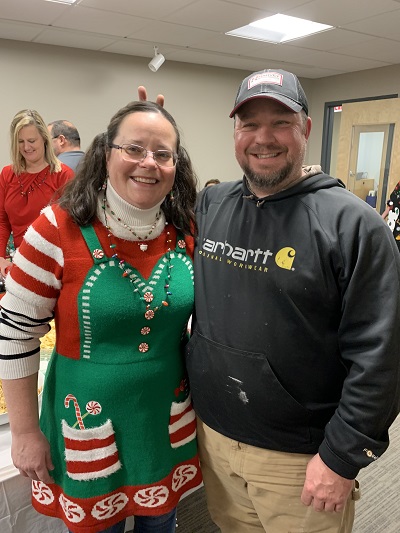 BBB Torch Award Winners! Wednesday, October 2nd, 2019
Foxfire had a wonderful time attending the 2019 BBB Torch Award Ceremony and are honored to be voted as the Torch Award Winner for Marketplace Ethics!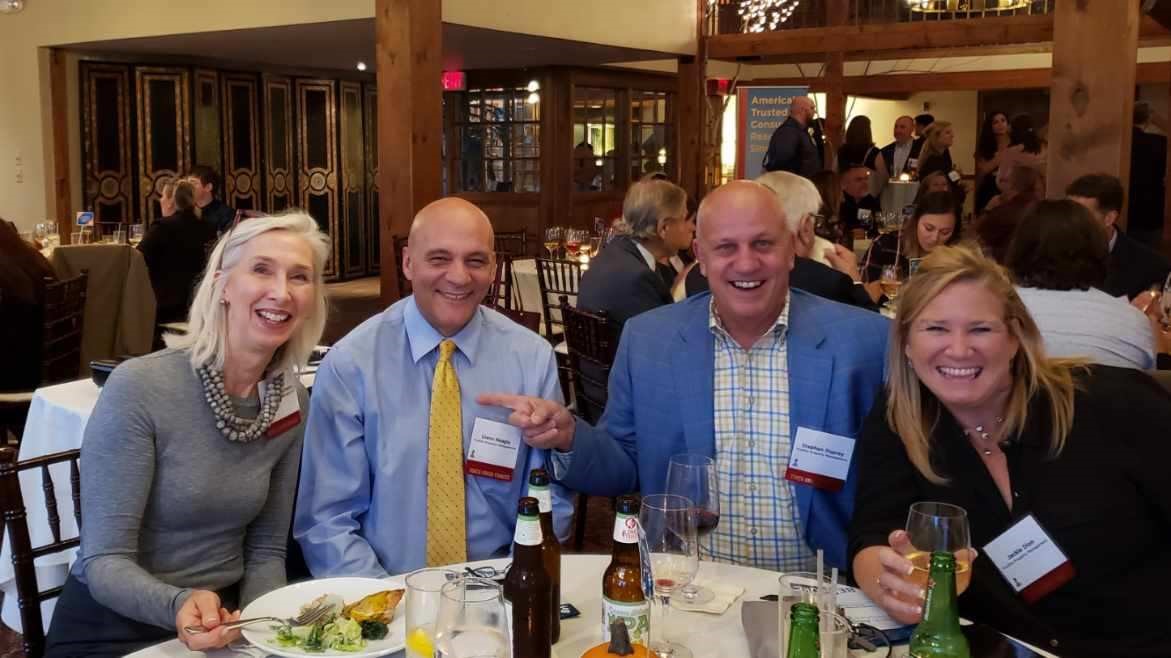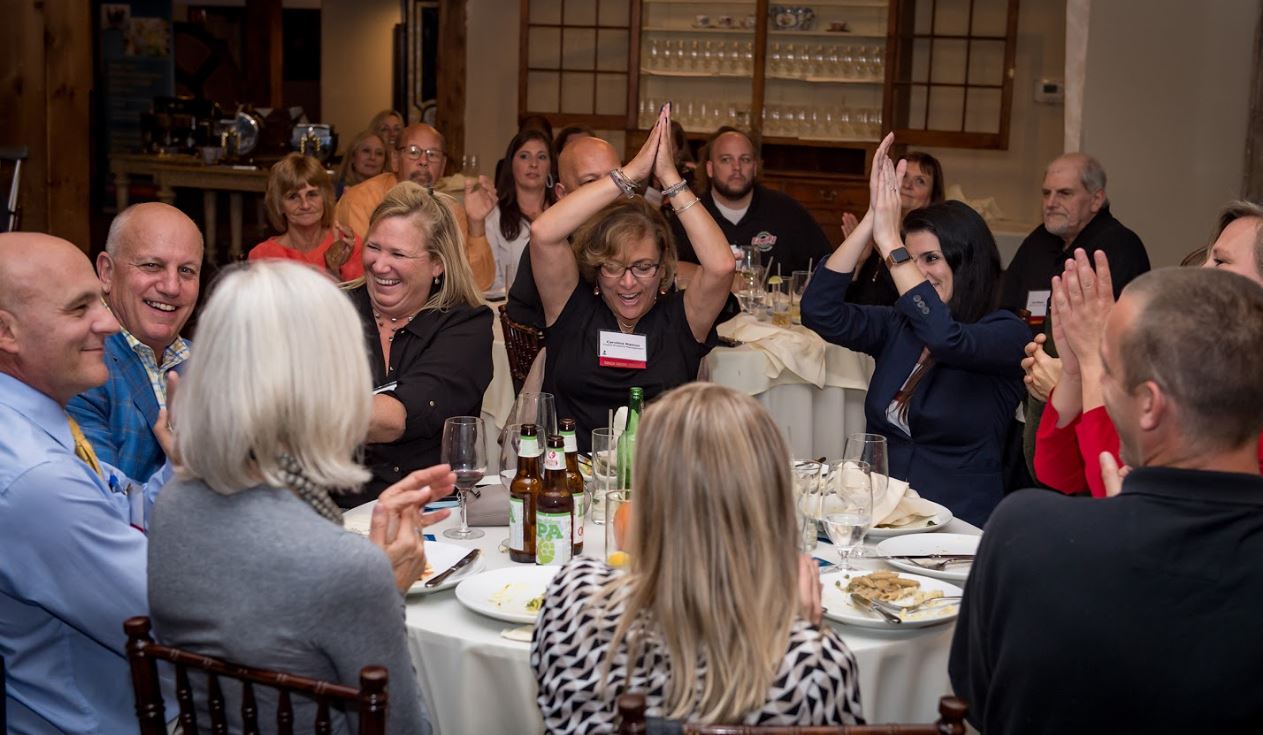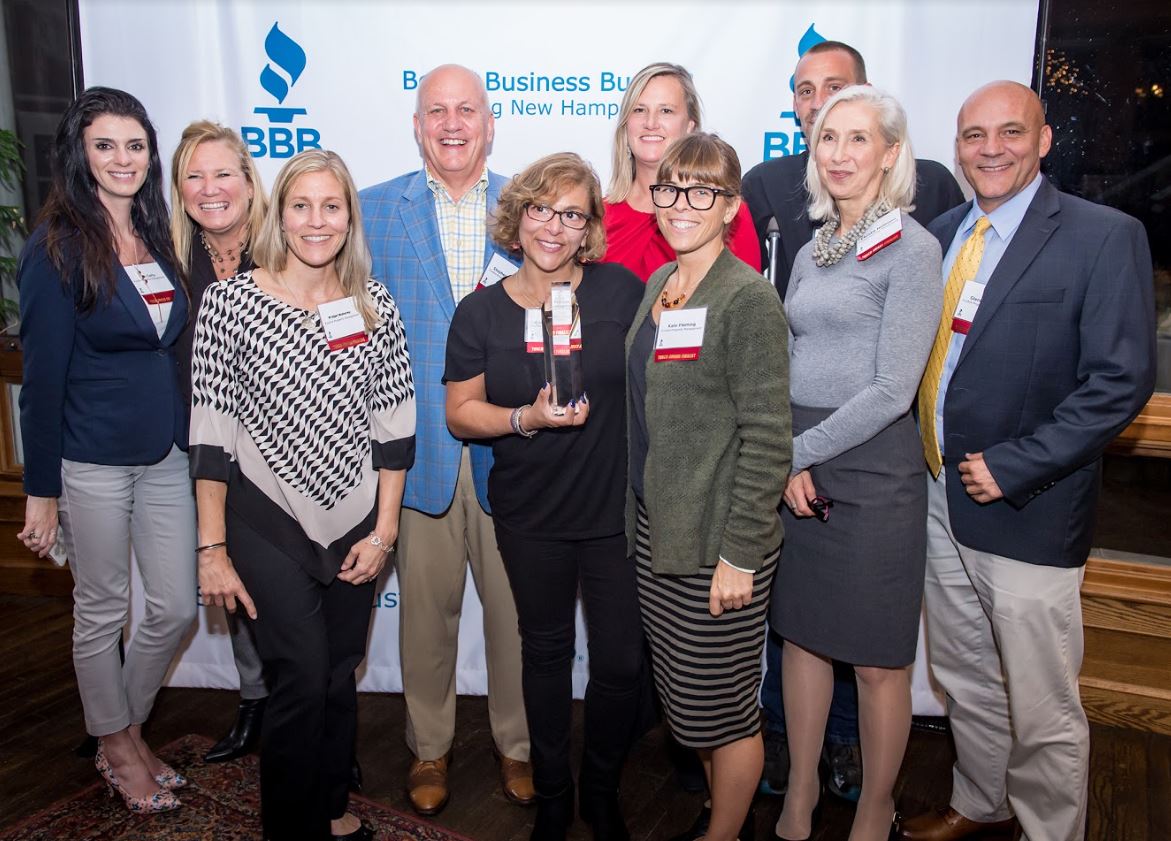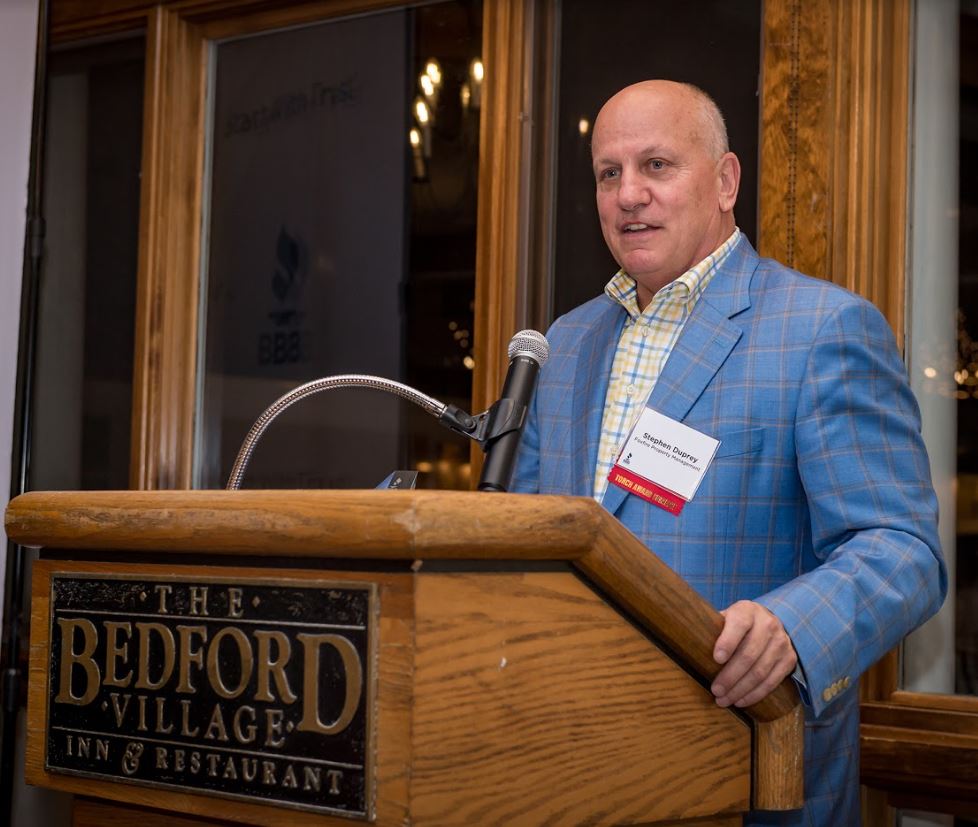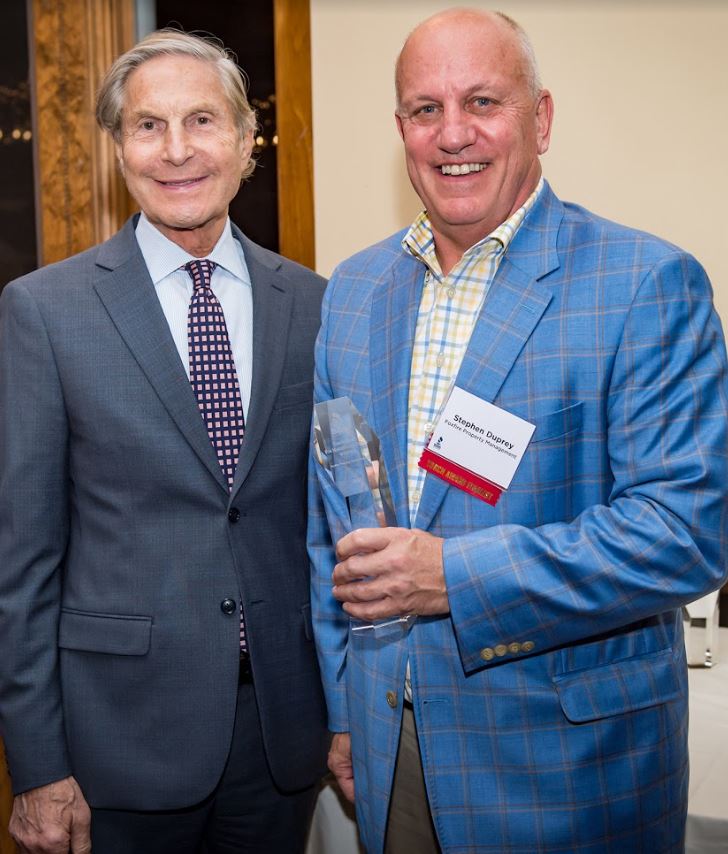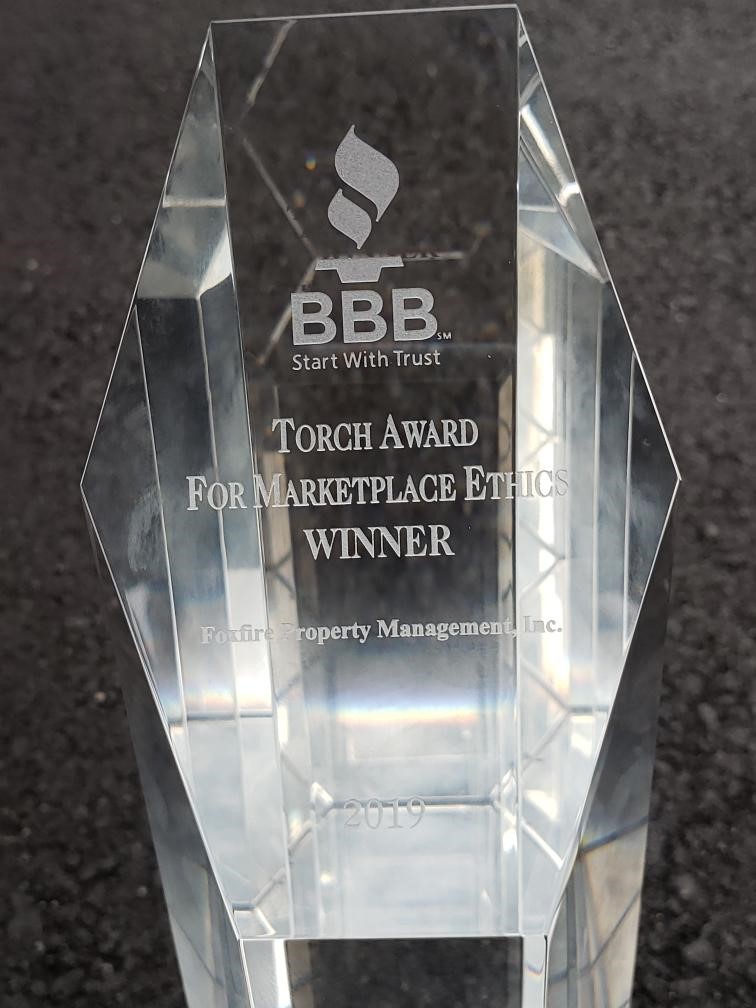 2019 United Way Day of Caring Wednesday, October 2nd, 2019
Foxfire Property Management participated in the 2019 United Way Day of Caring at Back In the Saddle Equine Therapy Farm in Contoocook, NH. We had a great time with the staff and the animals!
Check out the Back In the Saddle Equine Therapy website to offer volunteer services or to make a donation. http://www.bitsetc.org/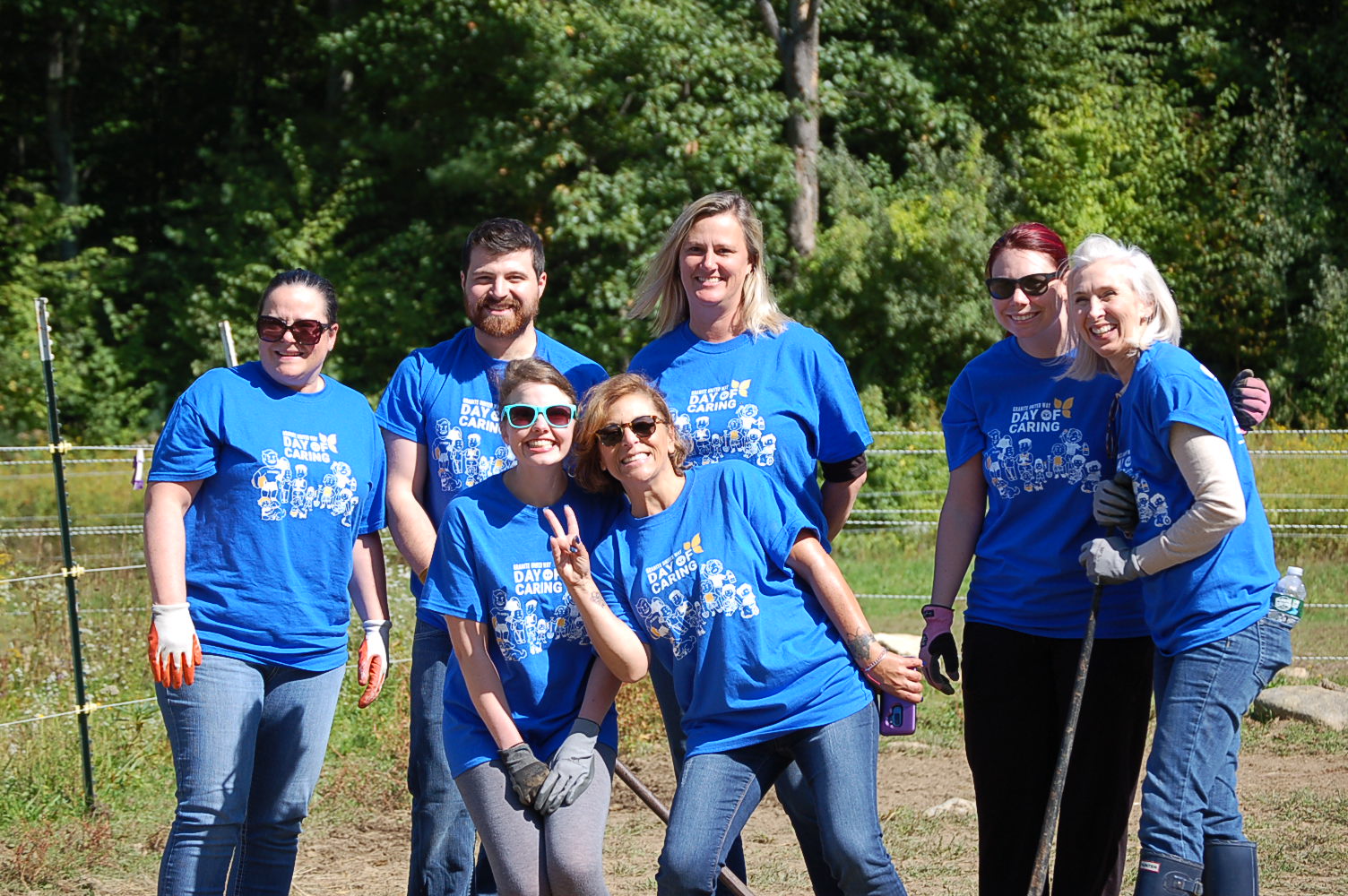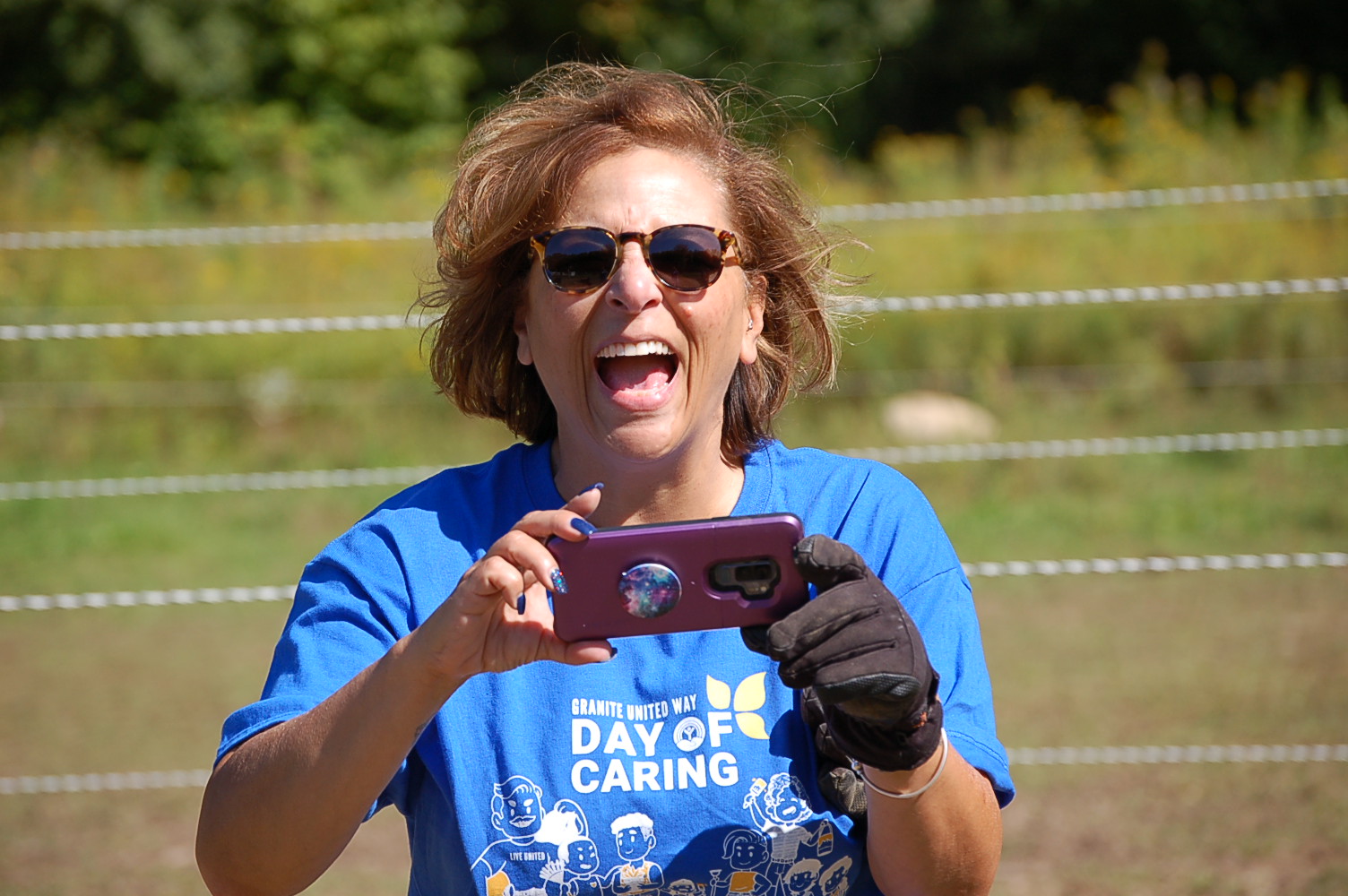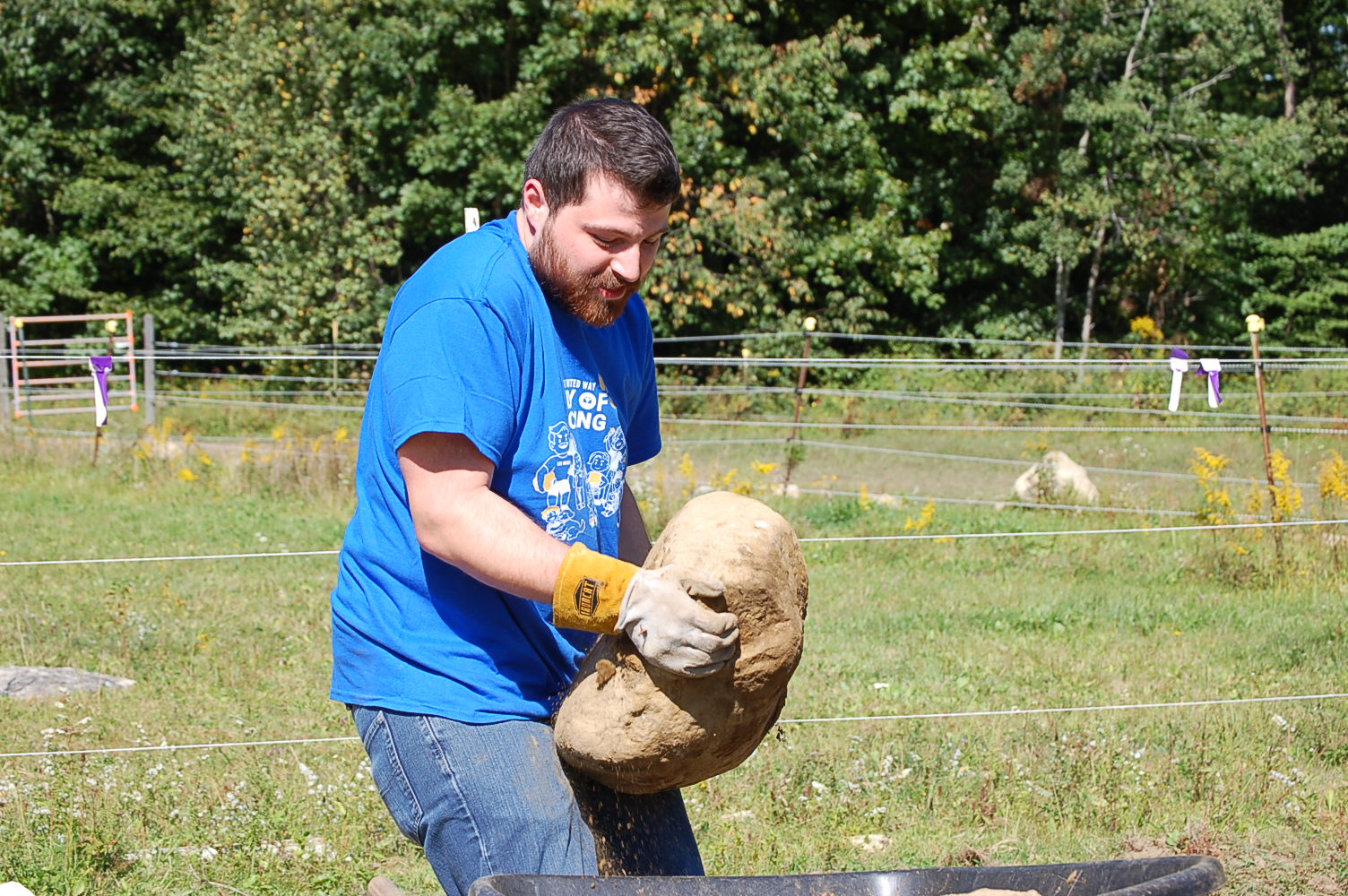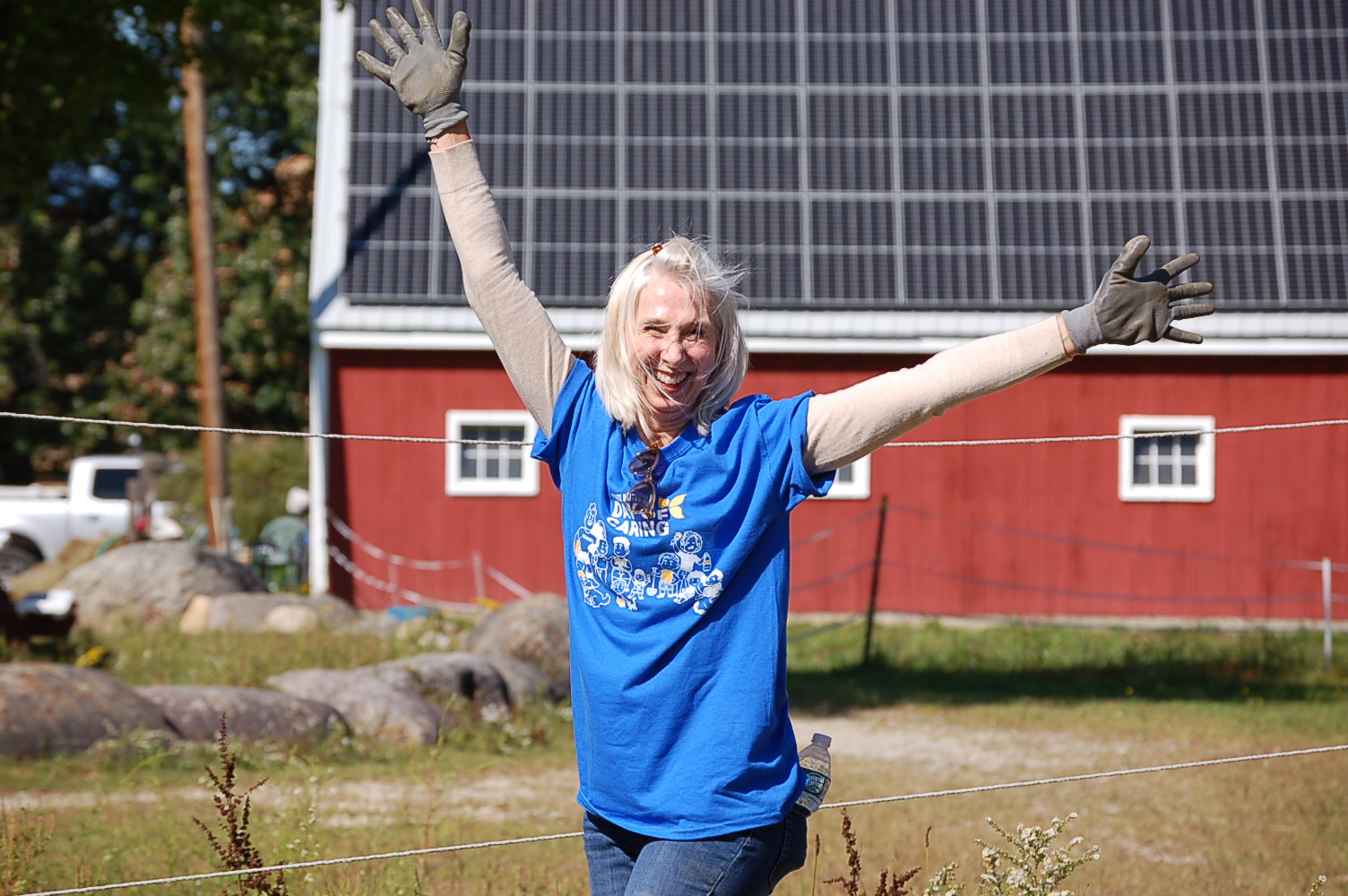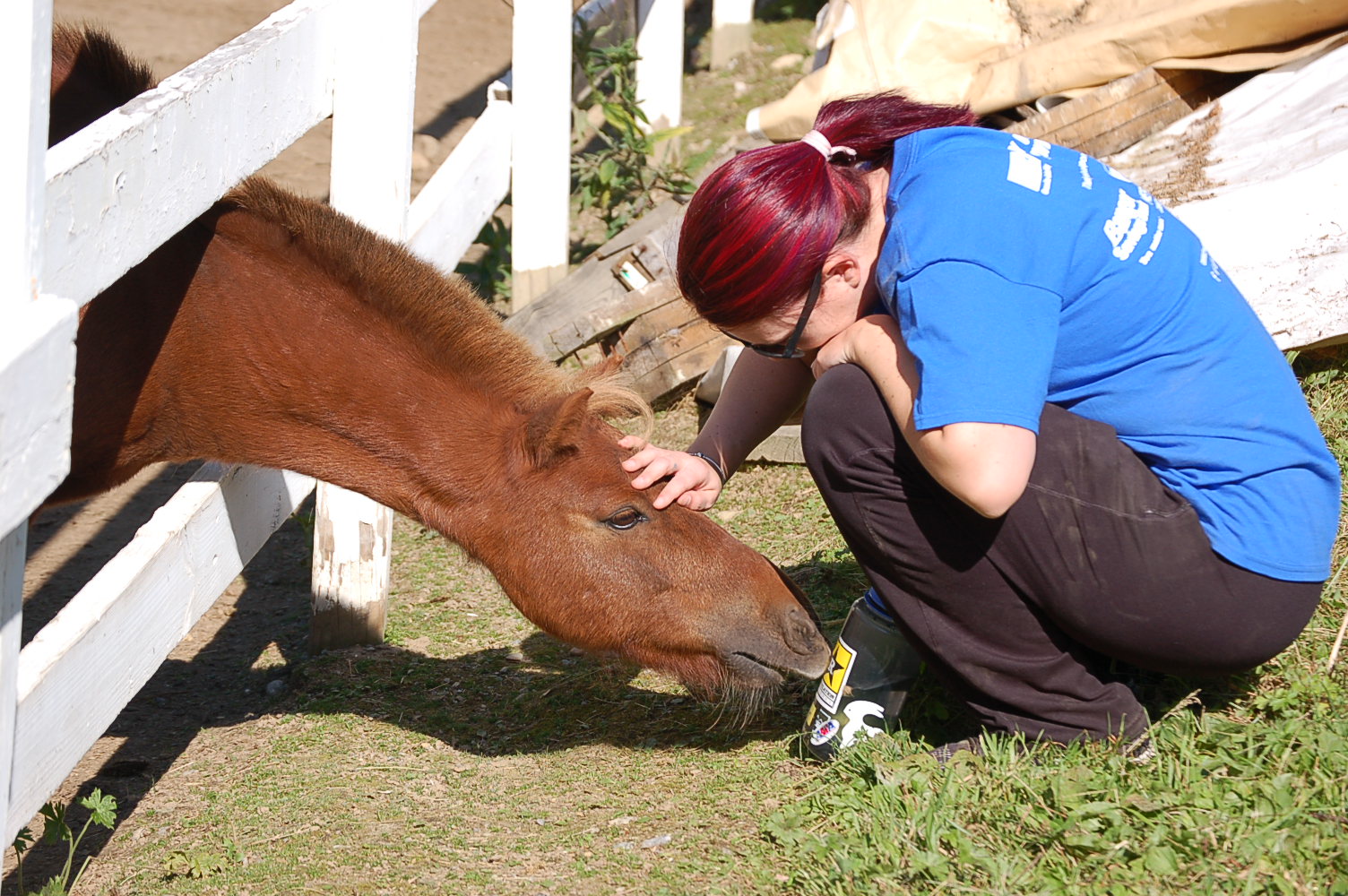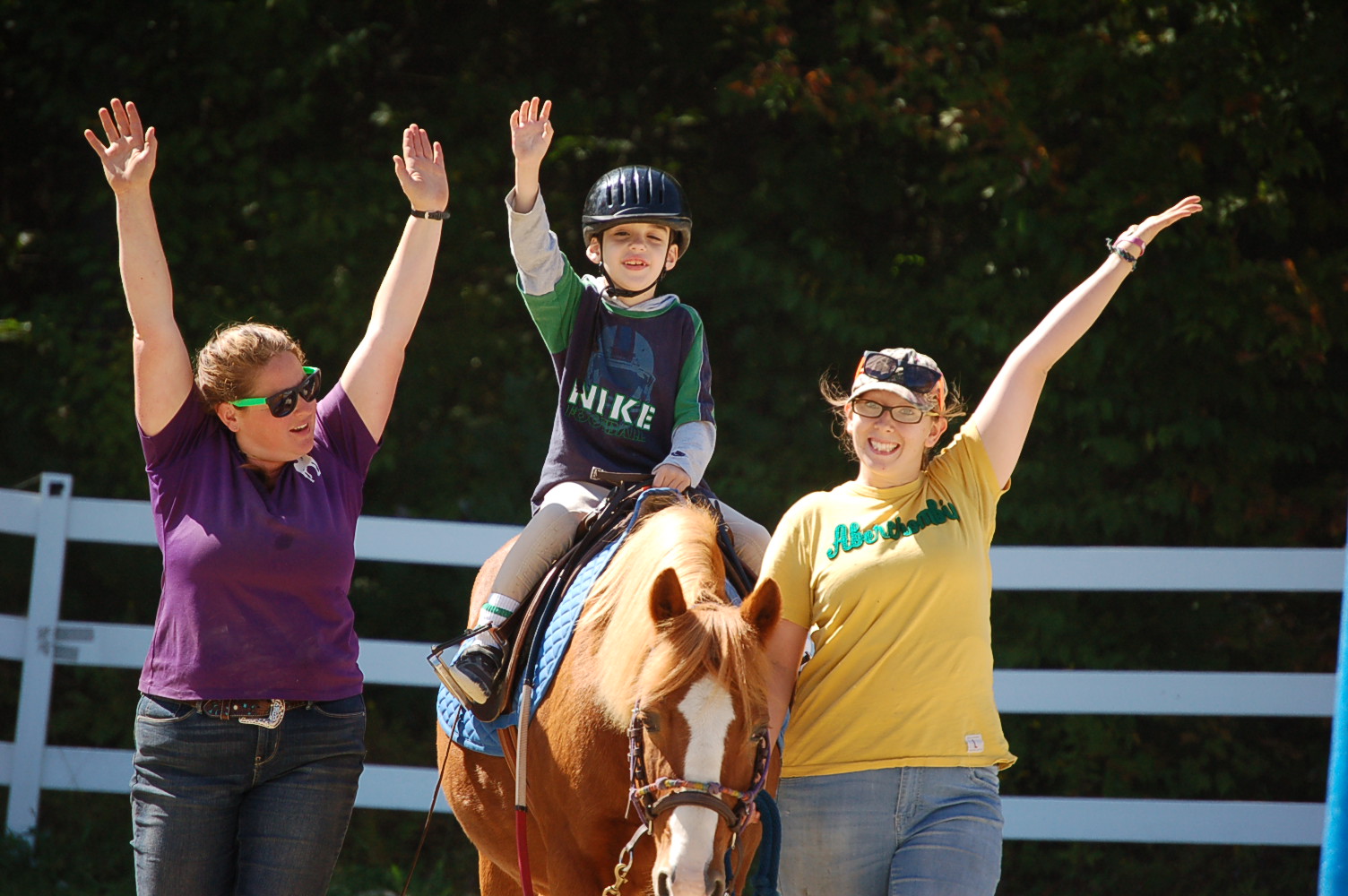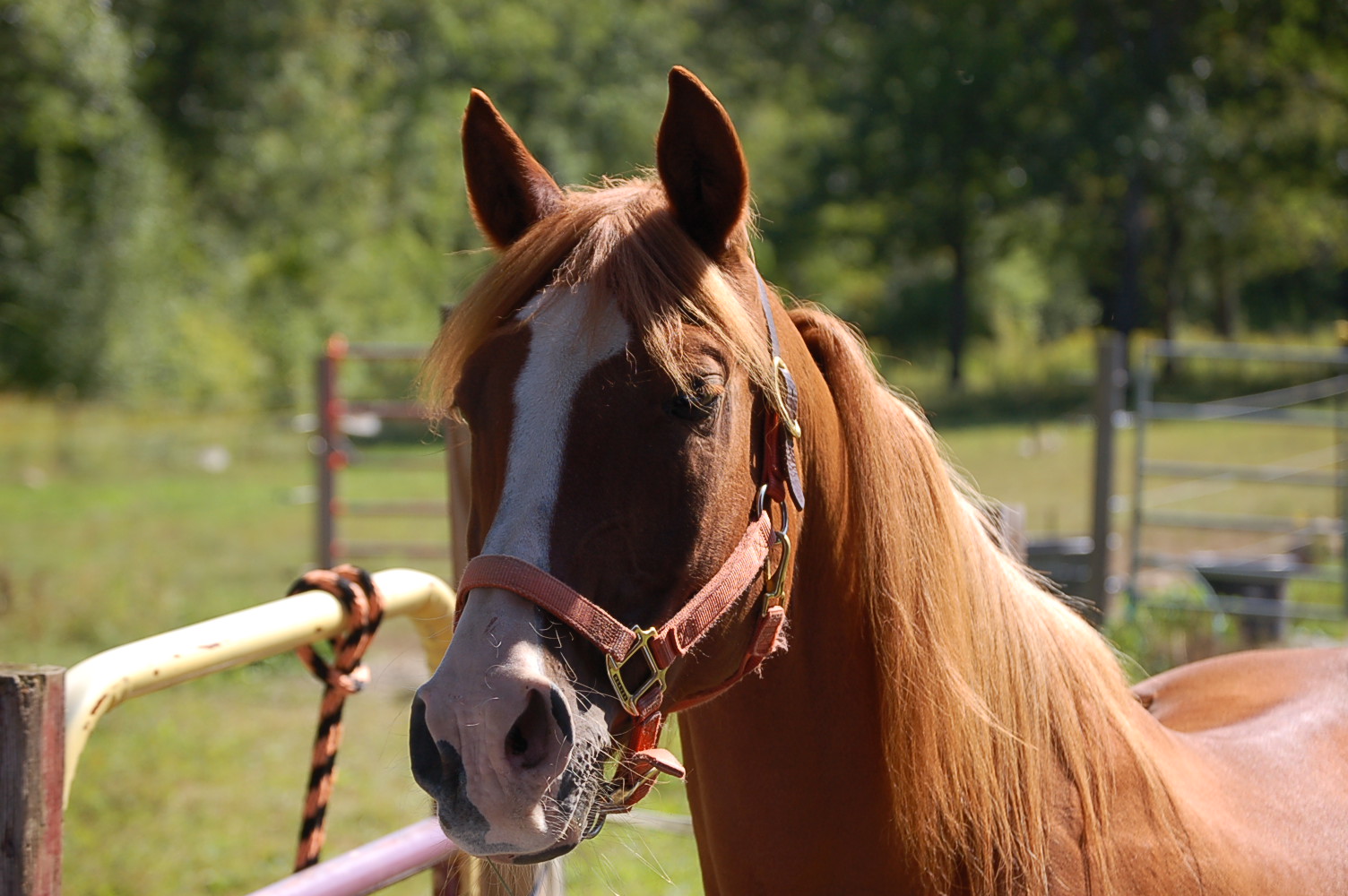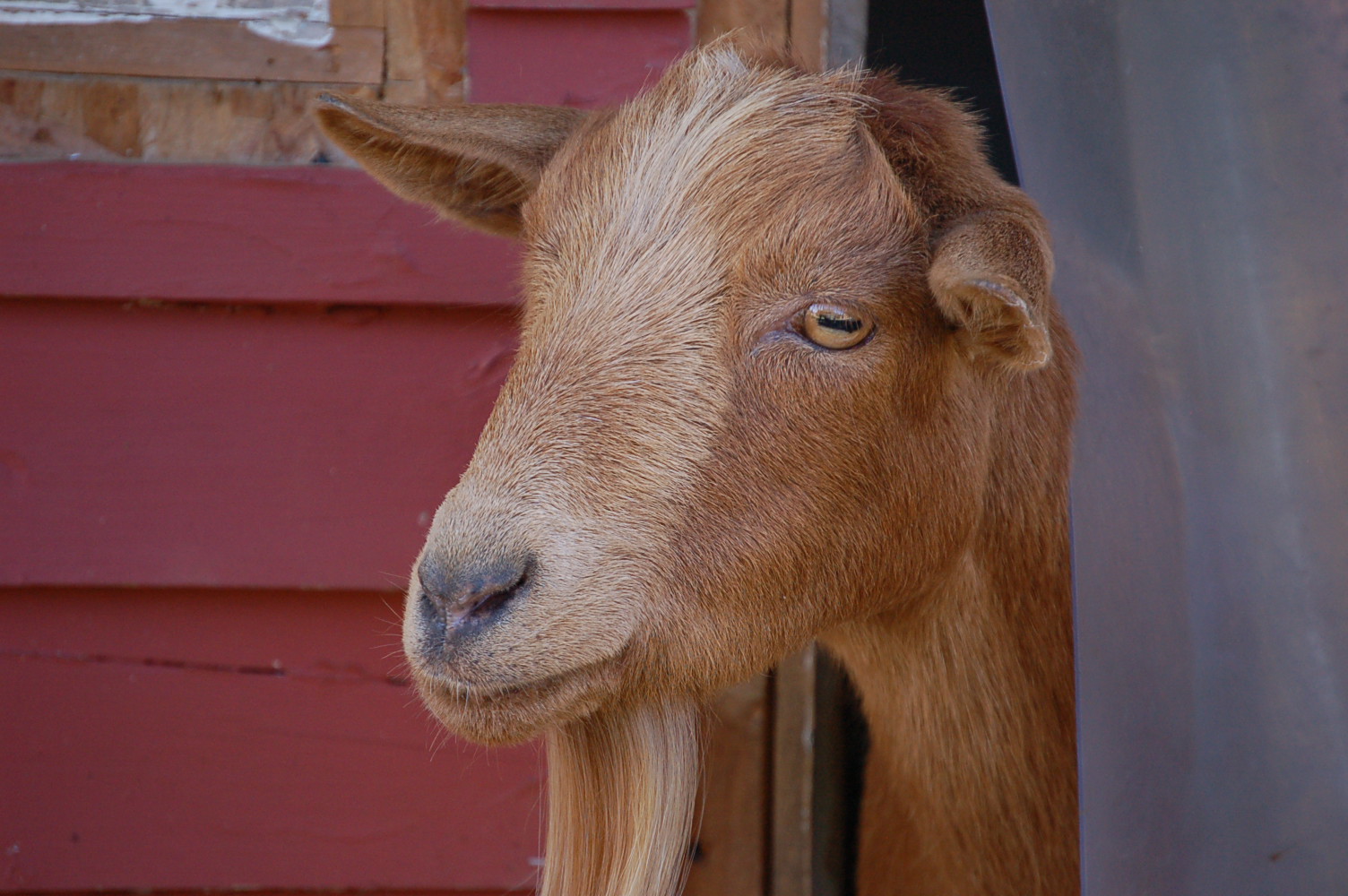 Foxfire's New Office Tuesday, July 23rd, 2019
Foxfire's office has changed locations!
Our corporate office is now located at 7 Eagle Square, Suite 100, Concord, NH.